ASMAR's first incursion in the international market date back to the beginning of the '80s, with the delivery of an oil prospection platform. However its vast experience in the construction of fishing vessels for the national market, allowed the Company to participate in projects for Iceland and the Faroe Islands, where it delivered five deep sea fishing vessels and one factory boat, respectively.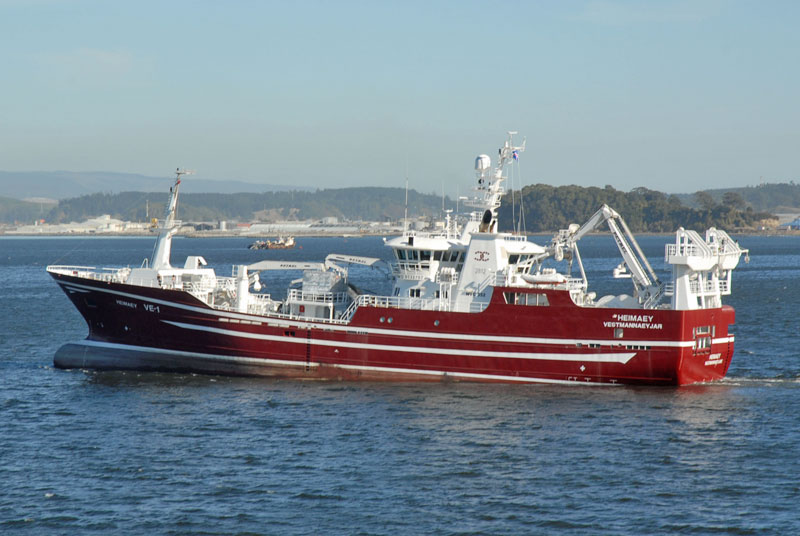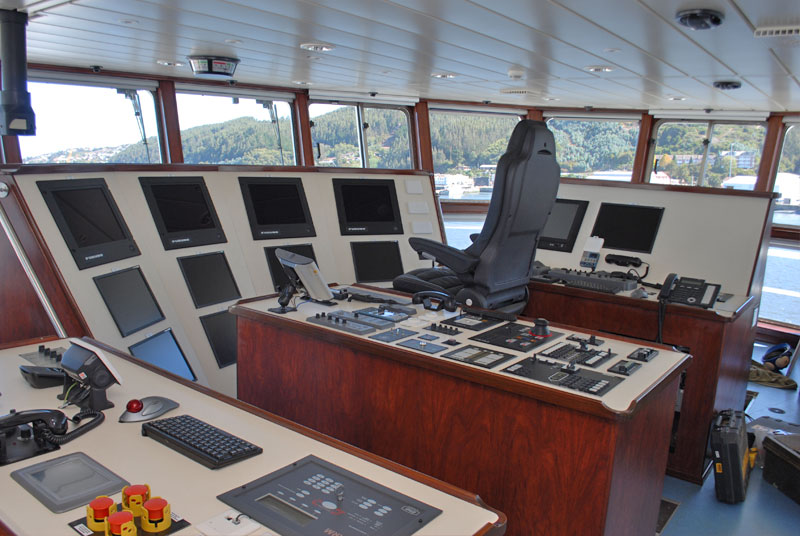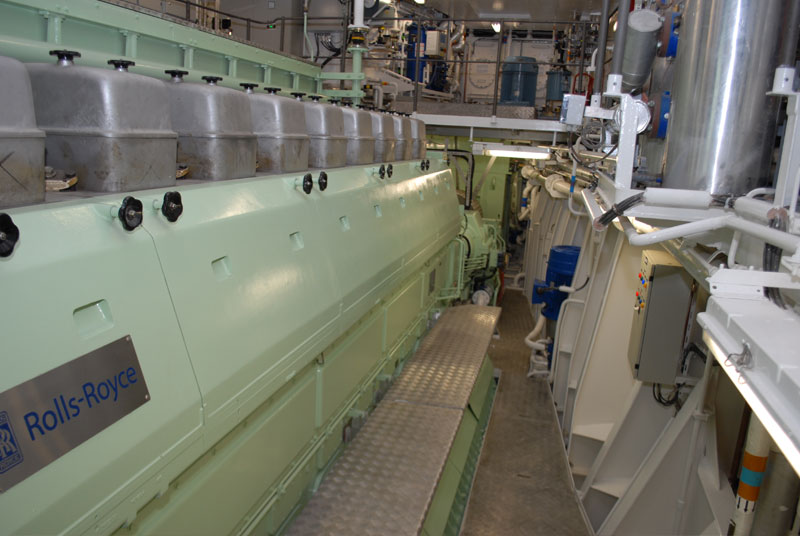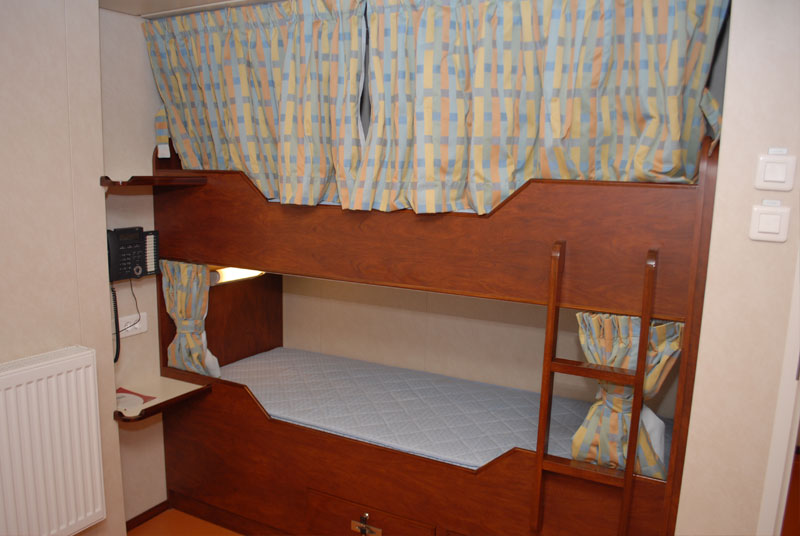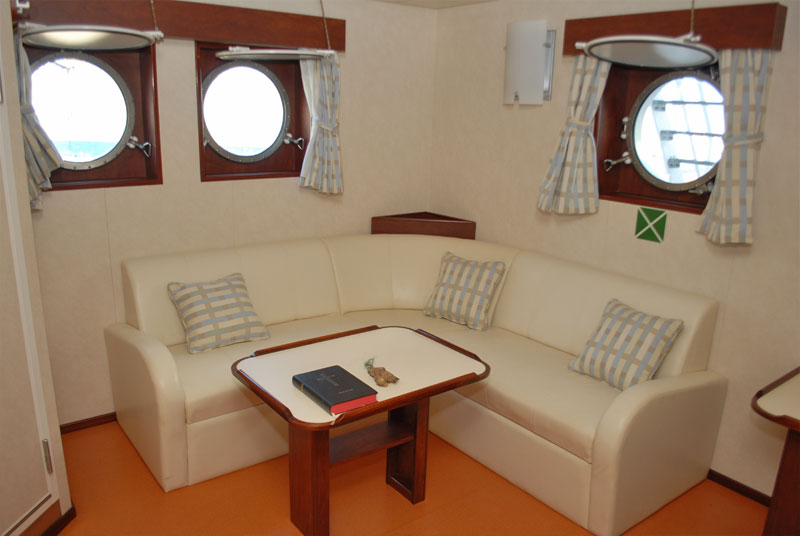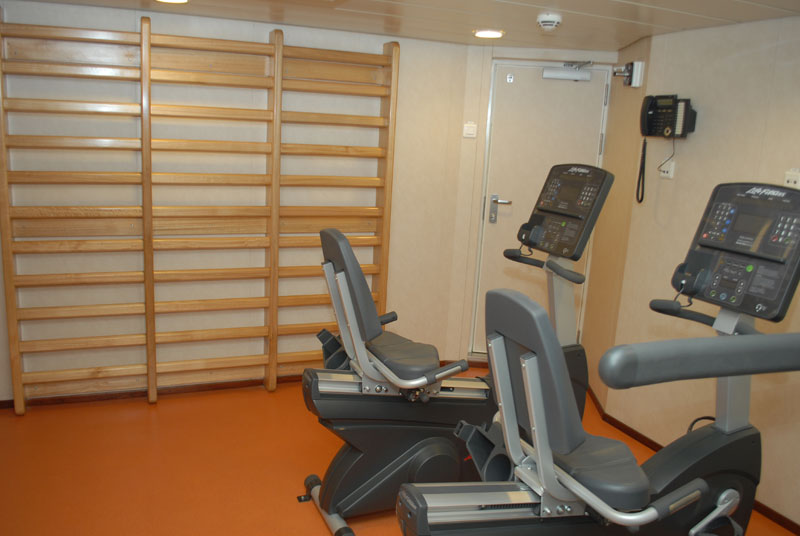 Purse Seiner / Pelagic Trawler Factory Boat with "Heimaey VE-1" Processing Plant
Vessel measuring 71.1 metres in length, 14,4 metres in breadth and with 2,000 m3 (RSW) capacity distributed in 10 fish holds, built for Isfelag Vestmannaeyja HF (Iceland). It has accommodations for 14 crewmembers, and sleeps 20 people in total. With power of 4,500 kW, it reaches speeds of up to 17 knots.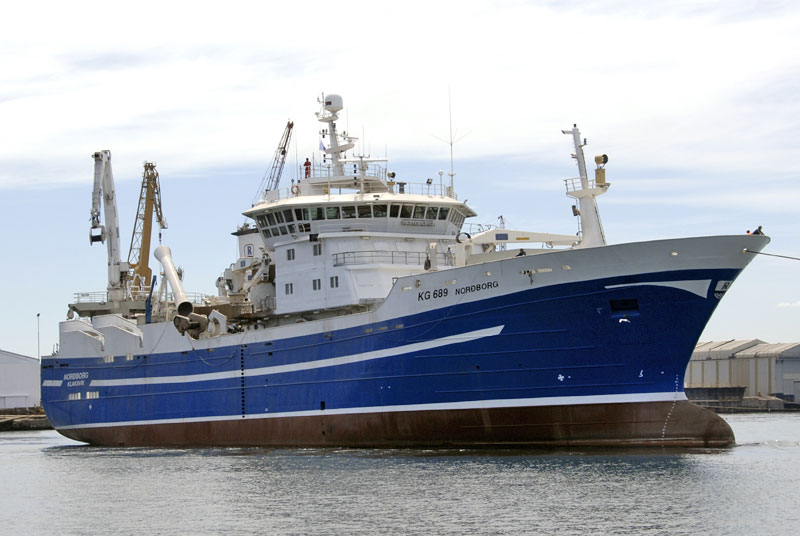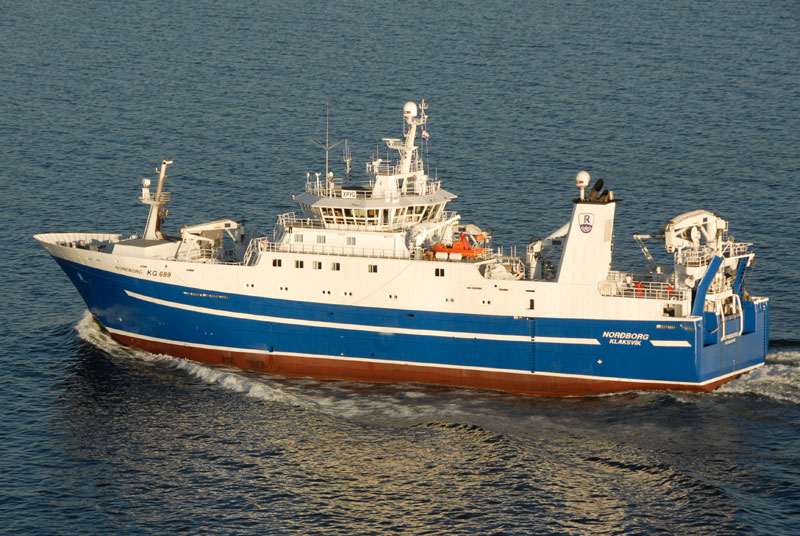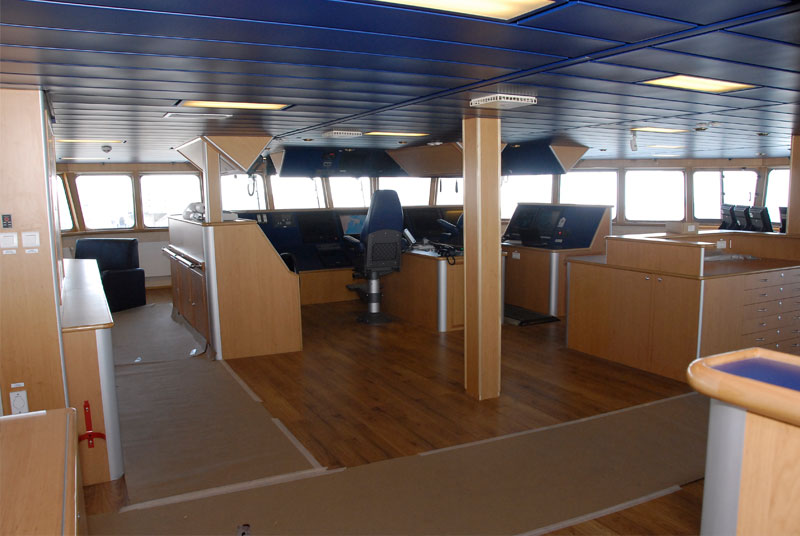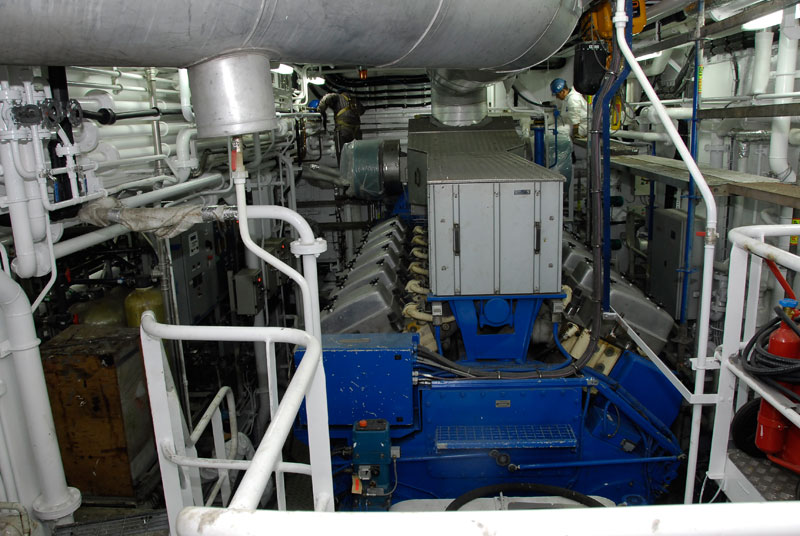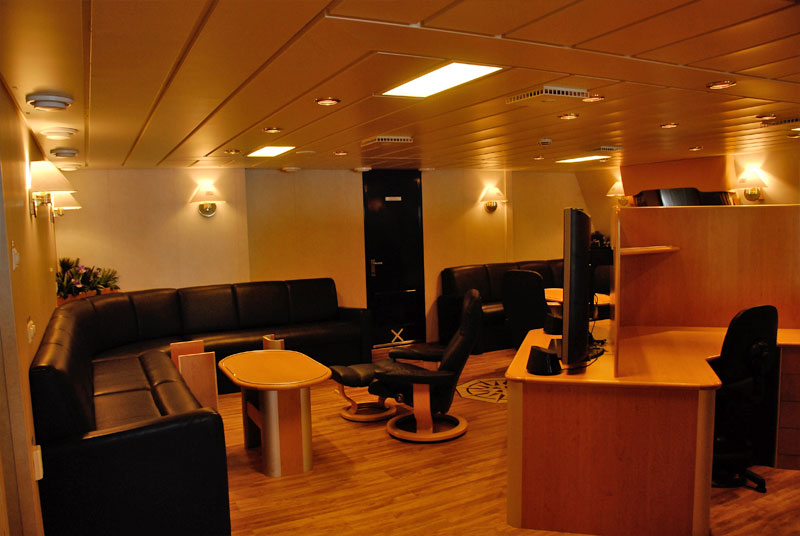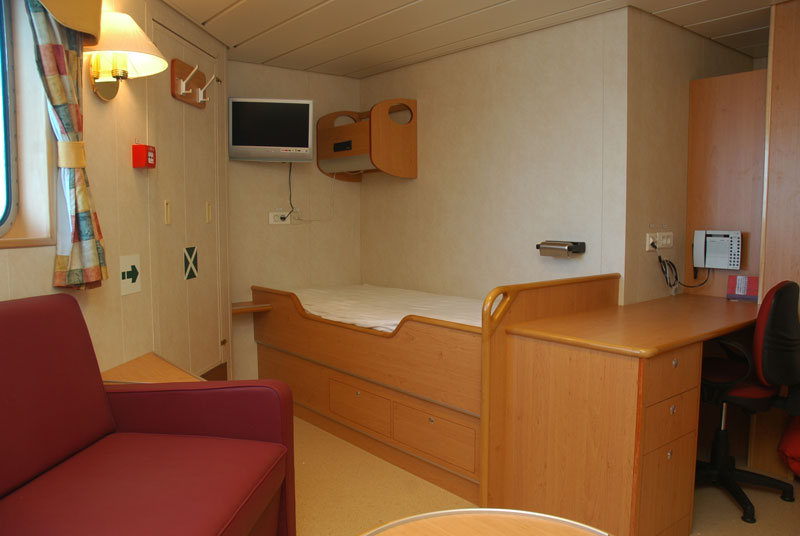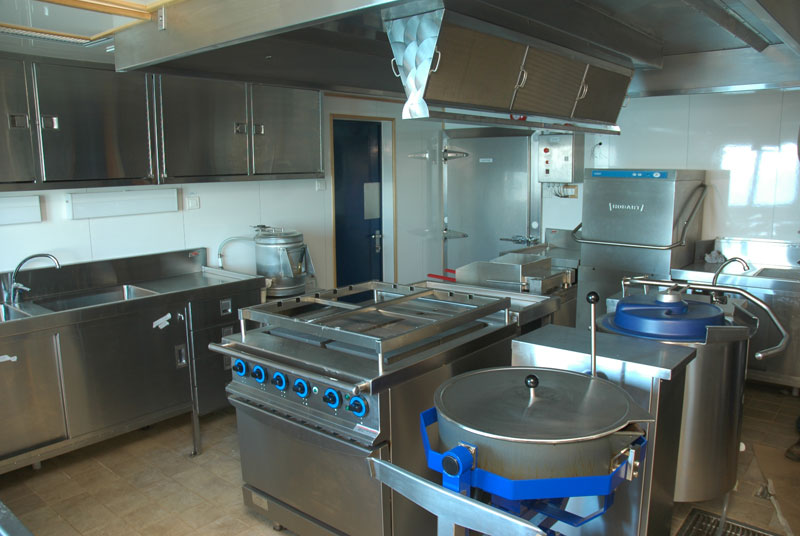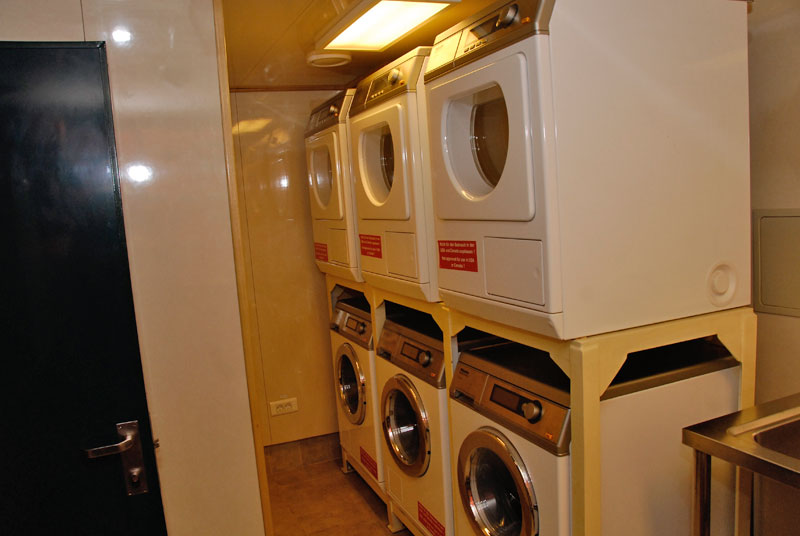 Purse Seiner / Pelagic Trawler Factory Boat with "Nordborg" Processing Plant
This vessel is 83.5 metres long, with a breadth of 184 metres and 7,628 tonnes of displacement, and can reach a speed of 17 knots.  Its capacities include 1,230 m3 in RSW holds, 2,480 m3 of frozen holds, 1,000 m3 of holds for fishmeal and 175 m3 in fish oil tanks.