Since 1962, ASMAR has built self-propelled and non-self propelled vessels for national ship owners such as: fishing vessels, wellboats (live fish transport), barges, tugboats, motorboats and docks.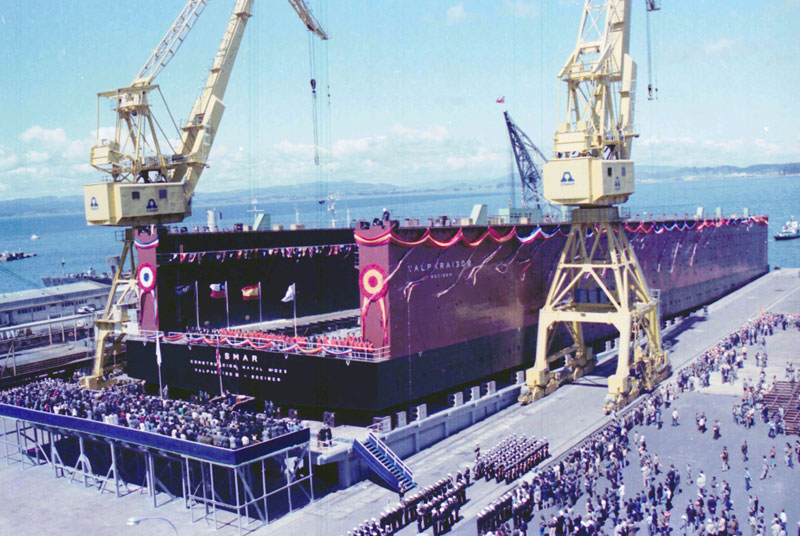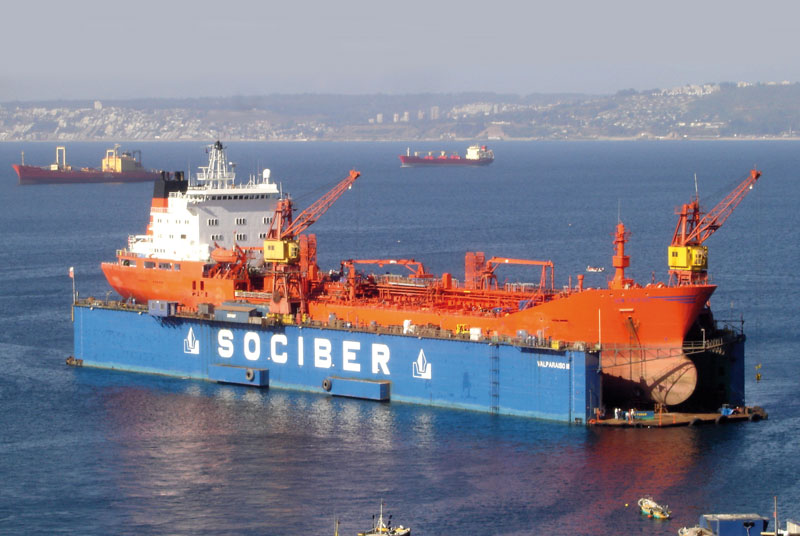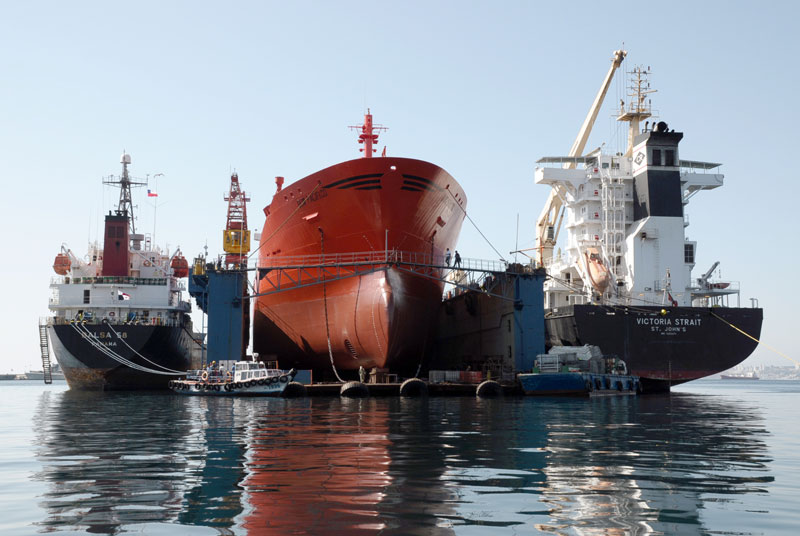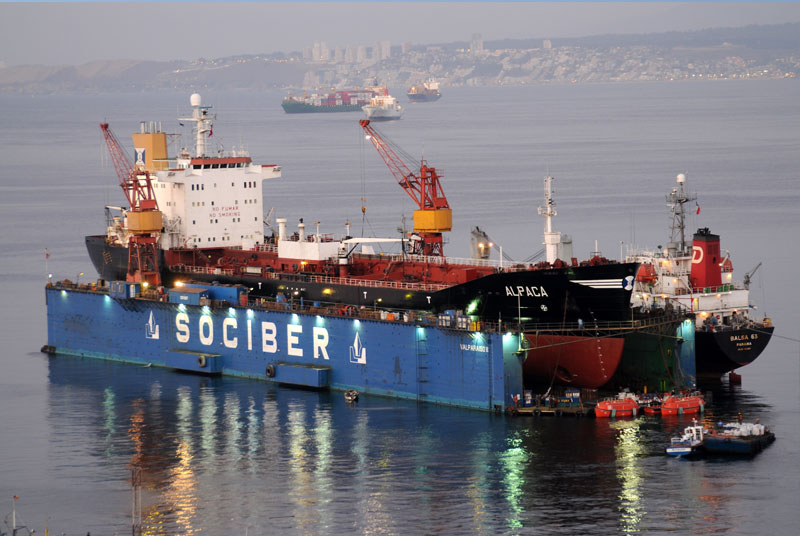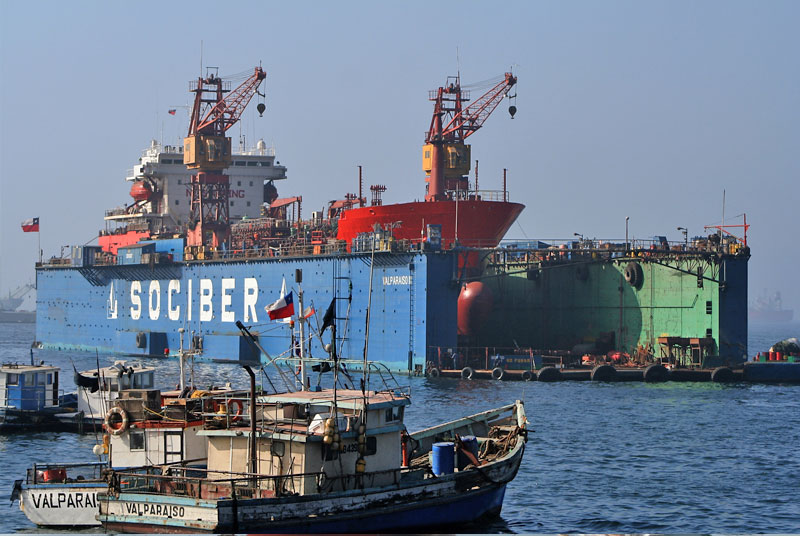 "Valparaíso III" Floating Dock
This floating dock, which is currently operating in the Port of Valparaiso, is 167 metres long, with a breadth of 26 metres and 10,000 tonnes lifting capacity, which allows the docking of vessels up to 165 metres long and 24.3 metres in breadth.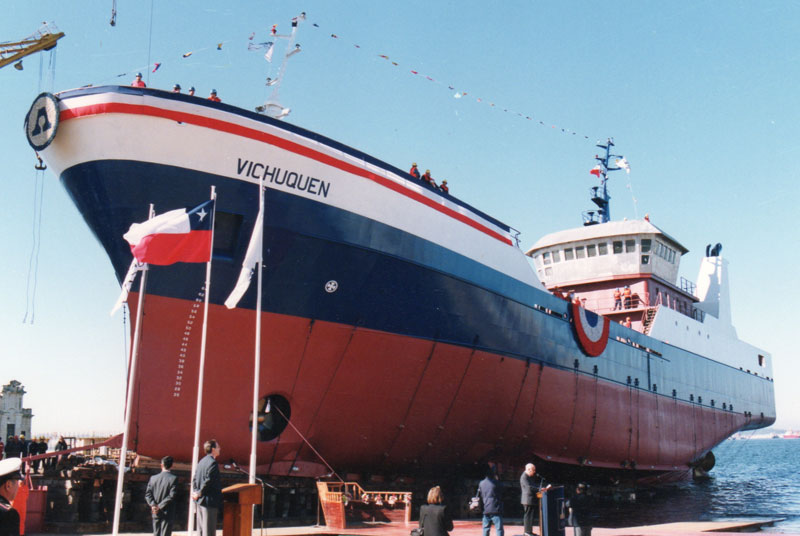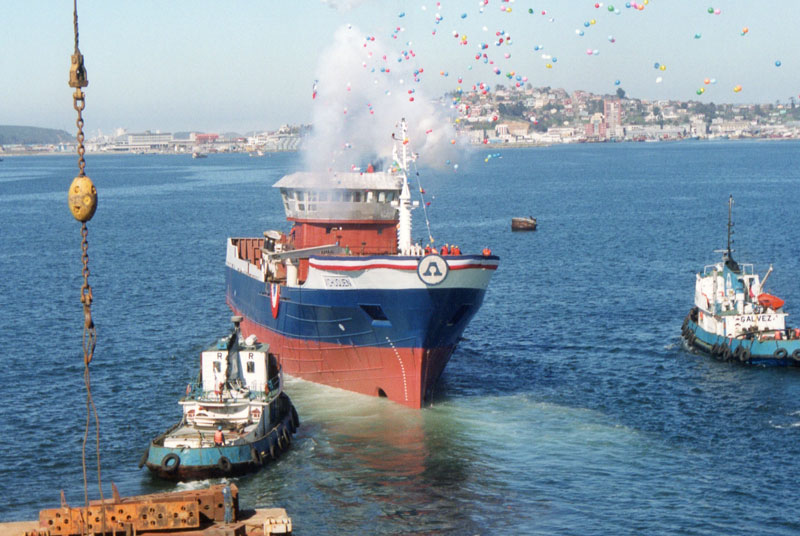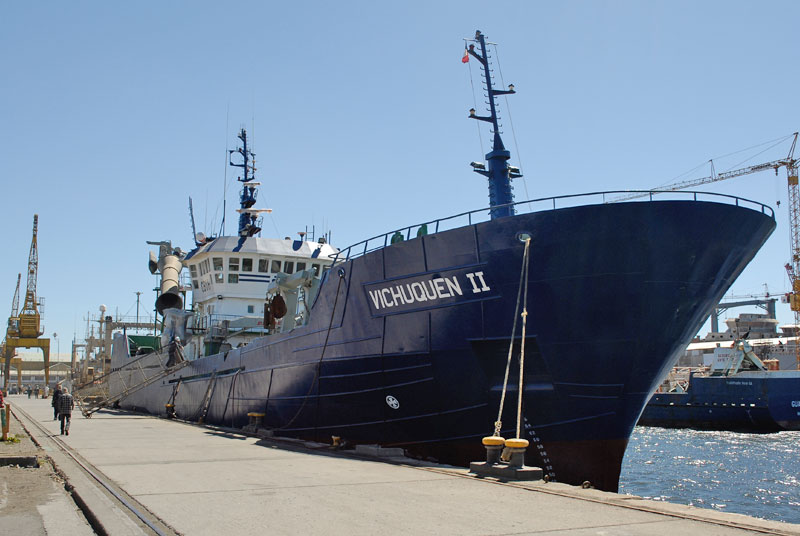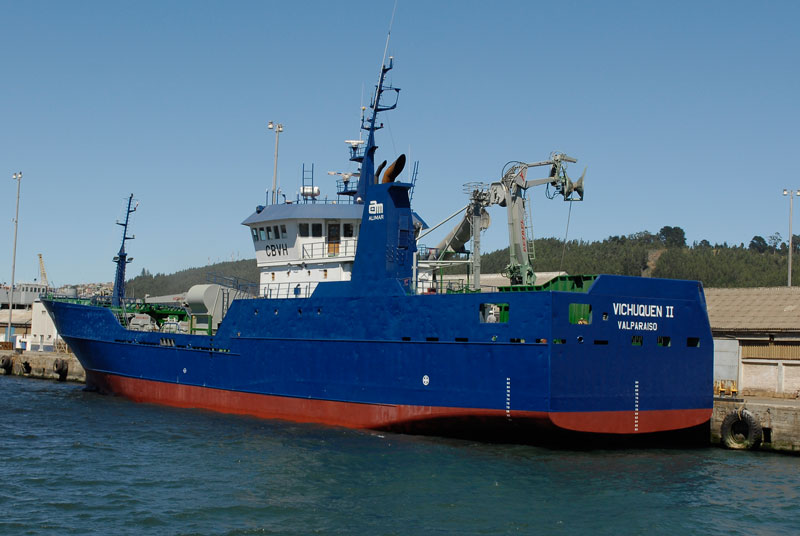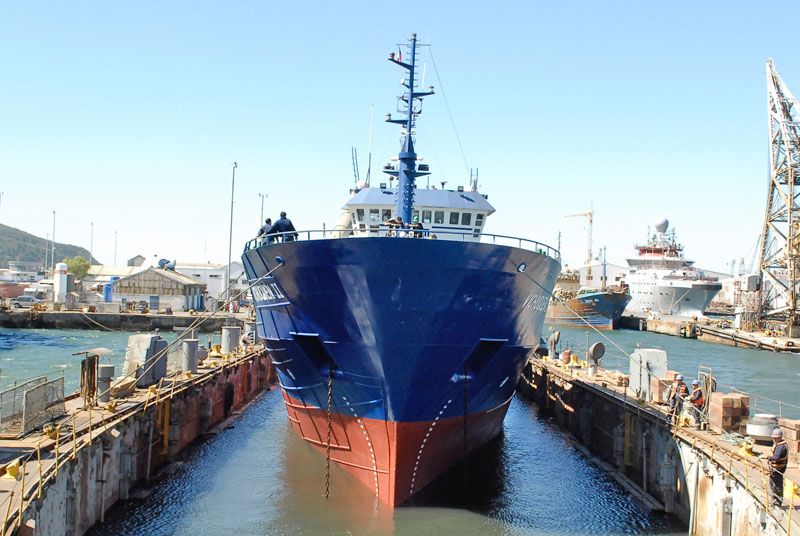 "Vichuquén II" Deep Sea Fishing Vessel
Fishing vessel combined with seine purse and trawler measuring 70.9 metres long with a breadth of 12.6 metres, and 8.1 metres moulded strut with 1,740 m3 of hold capacity.  It was built by ASMAR for Alimentos Marinos S.A.
Other projects delivered