After the creation of Astilleros y Maestranzas de la Armada in 1960, a decision was made to maintain a shipbuilding facility for the Navy, since this was considered to be a strategic factor for the country.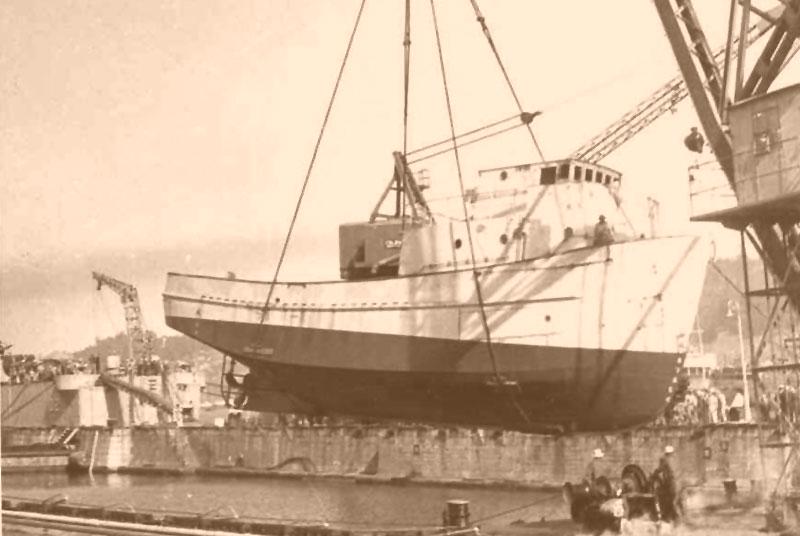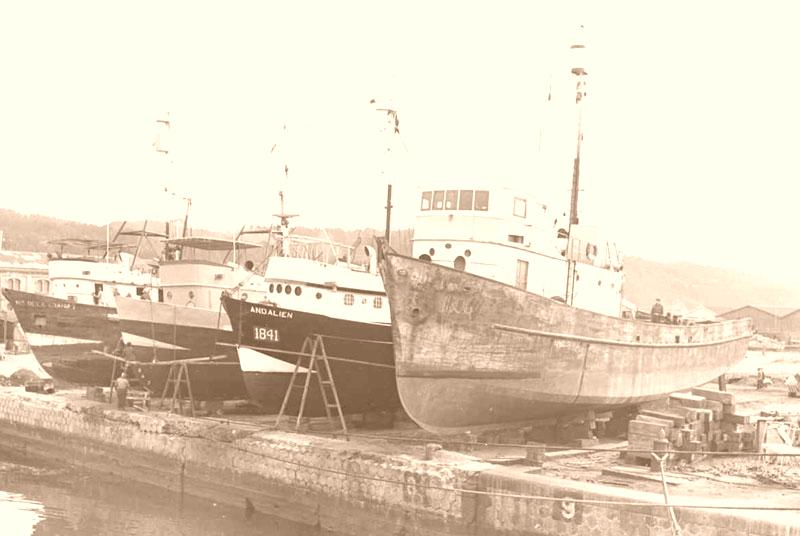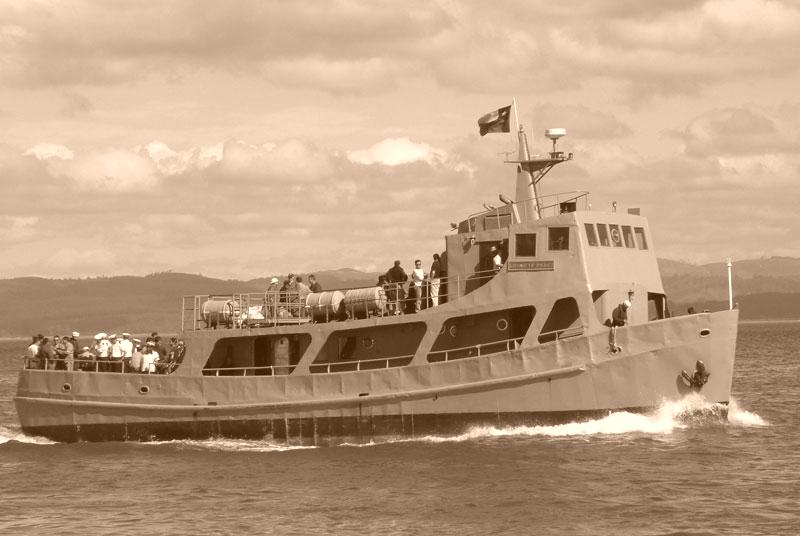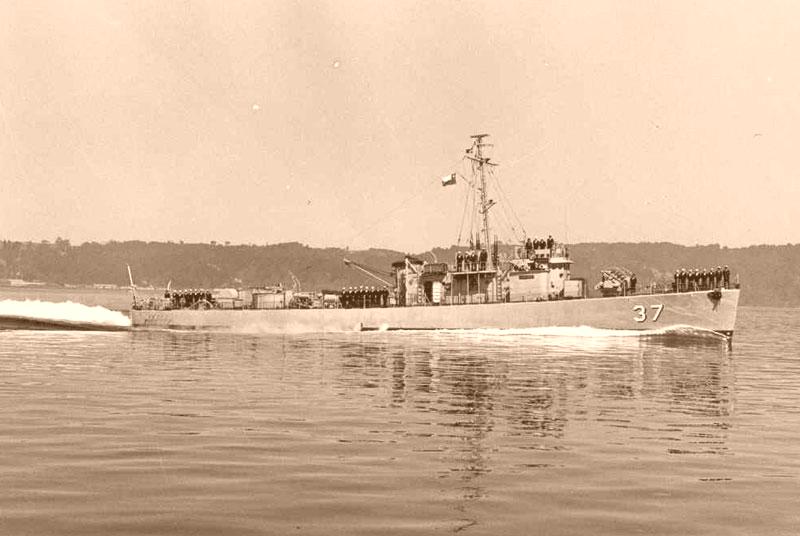 The "Elicura" barge measuring 10 metres in length, with 305 tonnes of displacement was built in 1966 using the north sector of Dry Dock No. 1.
Building activity began, in practice, with the construction of a 27-metre tanker with 247 tonnes of displacement for the Navy.  Until 1967, activity focused on the fabrication of a fishing schooner, a ferryboat and a cutter, all minor projects, carried out in facilities fundamentally destined to vessel repairs.
In 1968, with the building of a 53 metre submarine hunting ship with 477 tonnes of displacement for the Navy,  ASMAR began studies for the construction of a slipway, beginning its construction on July 1st, 1976, with 161 metres in length, 33 metres wide, for ships up to 30,000 dead weight tonnes. Two, 50-tonne each gantry cranes and a steel processing workshop were installed, equipped to fabricate the structure in blocks.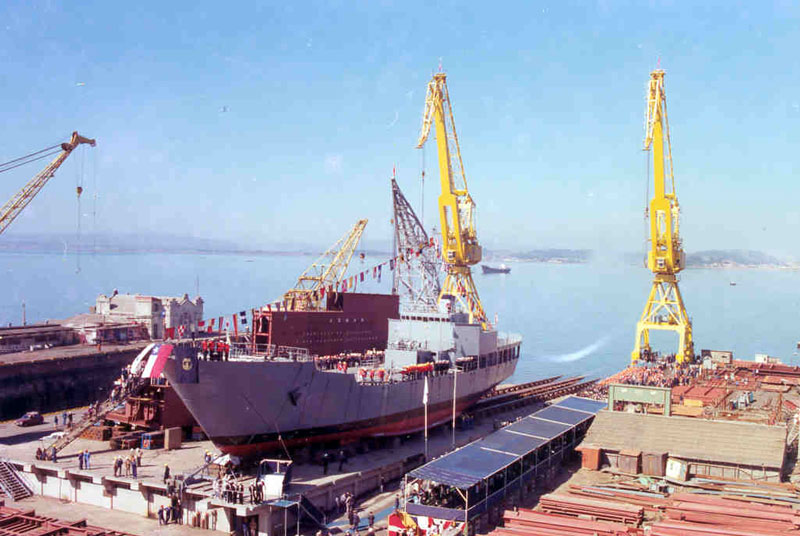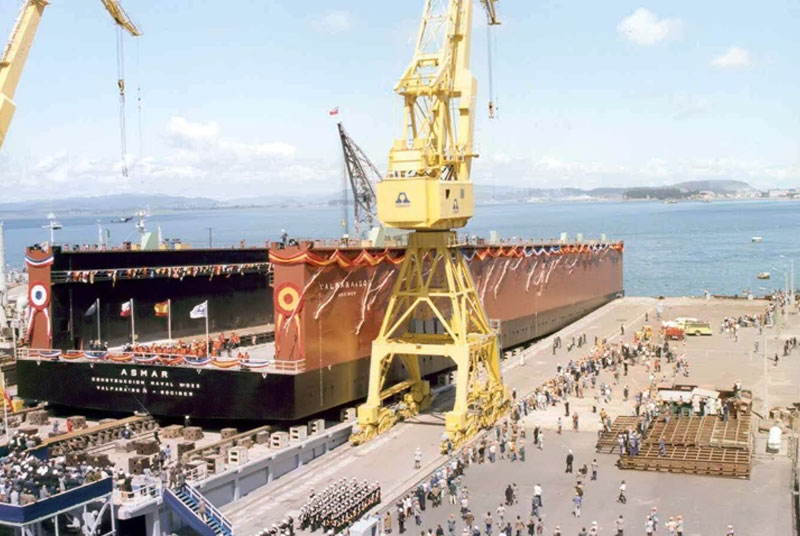 In October 1977, two 79-metre landing barges, with 872 tonnes light displacement were built for the Navy.  Two years later, the construction of an oil drilling floater vessel began.  This was the Shipyard's first export product.
In November  1981, the "Valparaíso III" floating dock was built, with a length of 151 metres and 3,759 tonnes of steel and 10,000-tonne lifting capacity for customer SOCIBER of Valparaiso.
In 1984, a numerical control system for steel processing was implemented for the construction of the third landing barge, allowing greater cutting precision and more efficient use of leftover steel, improving labour productivity.
Construction of the Navy's 103-metre "Aquiles" transport vessel, with 4,551 tonnes of maximum displacement began in 1986. During this period the construction of 35 high seas fishing vessels began for national ship owners, in addition to a floating dock, an offshore patrol vessel for Mauritius and 6 general service patrol boats for the Navy.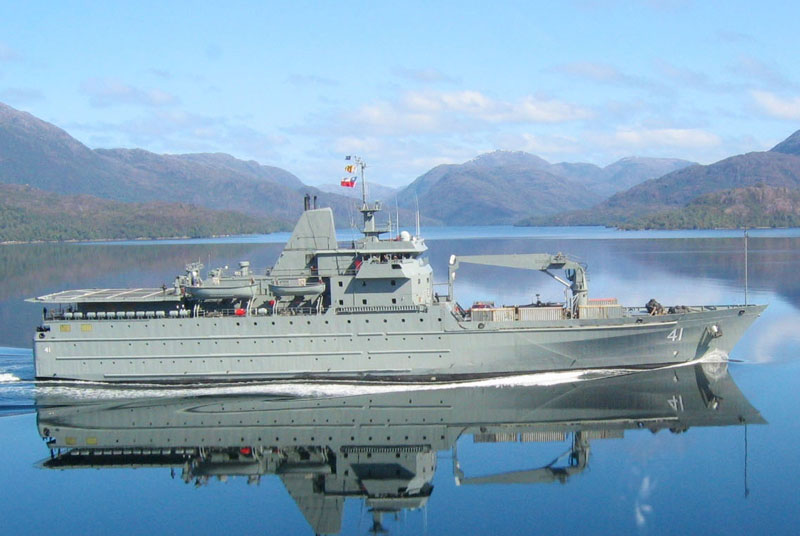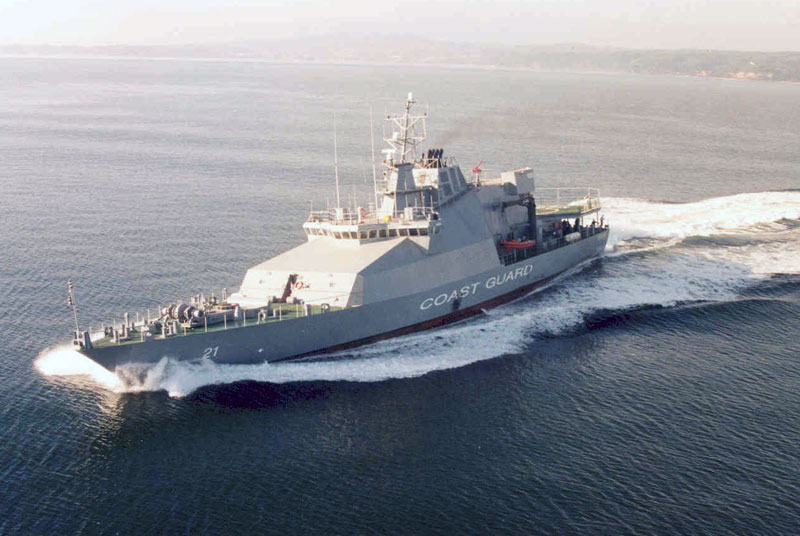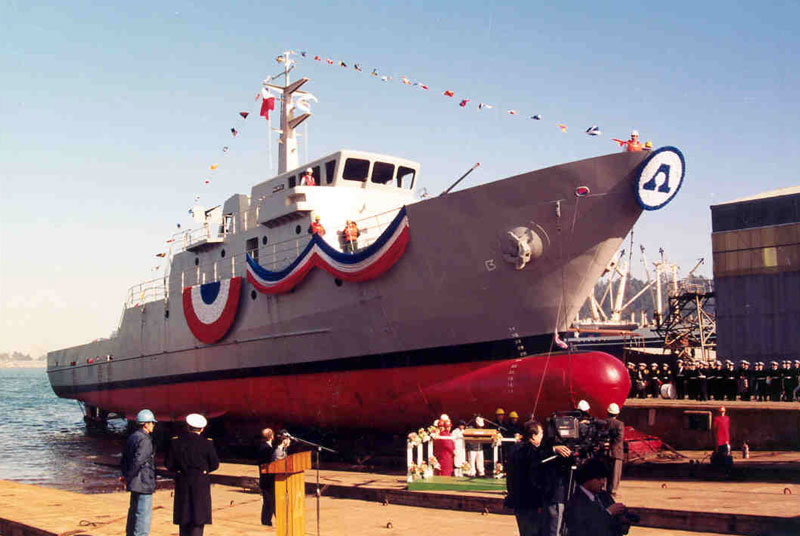 The Foran Computer Assisted Design (CAD) system was implemented in 1996, allowing 3D virtual modelling of the entire ship's structure and systems.
In 1998, a contract was signed with the government of Iceland for the construction of a 70-metre, 2,700 tonne scientific and fishing research ship, with ultra-quiet operation under very cold conditions.  Thanks to this achievement, three new contracts were signed with fishing ship owners in Iceland.
In 1999, the construction of 16 general service, aluminium patrol boats for the Chilean Navy began, using integrated  building technology.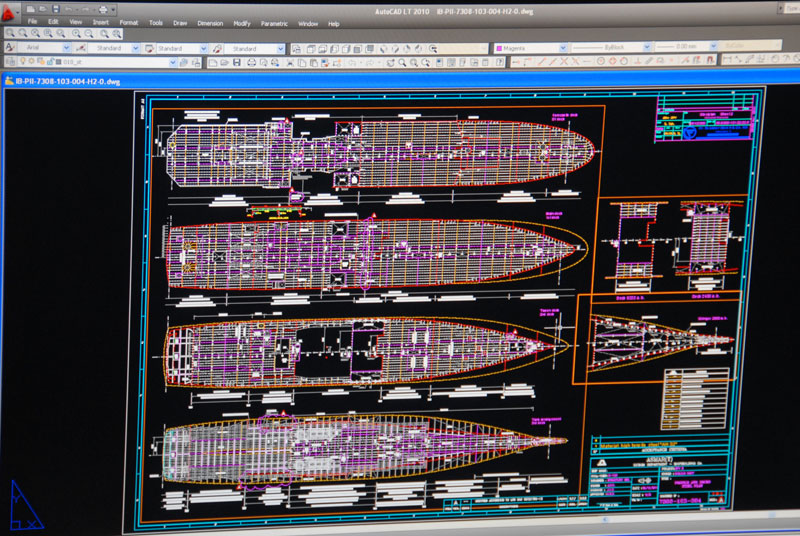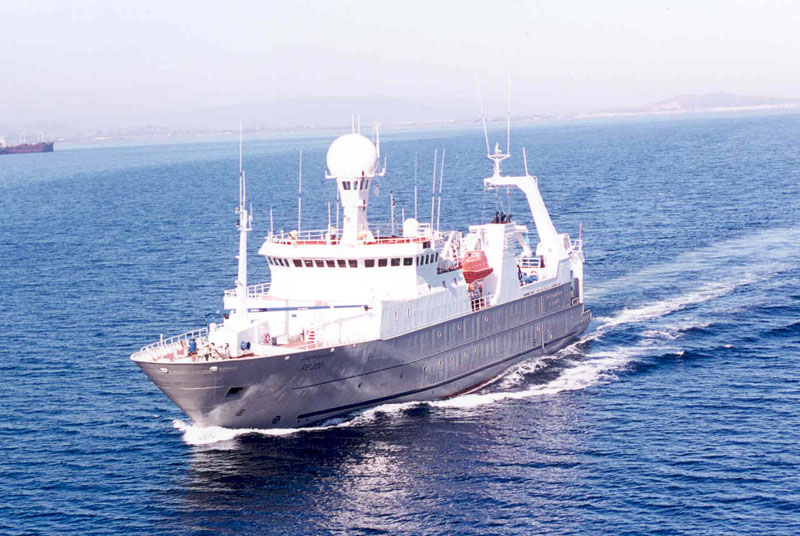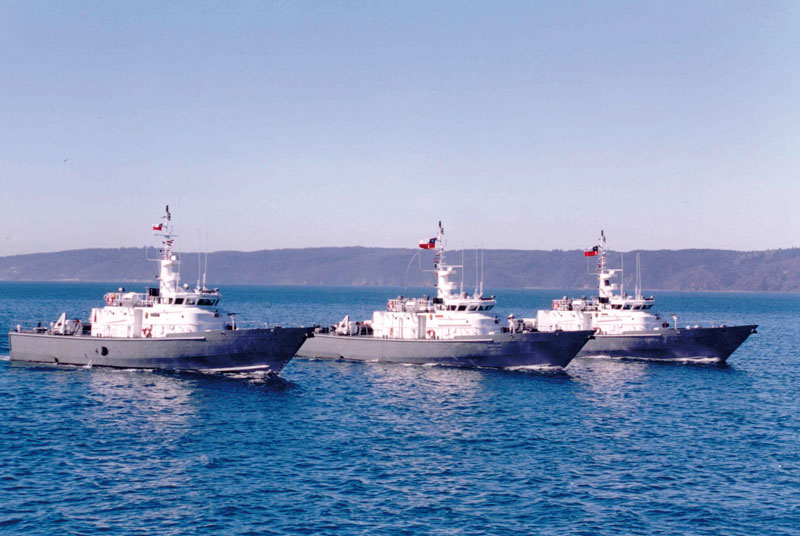 From 1998 to 2001 three vessels were built for ship owners from Iceland, one multipurpose patrol boat for Iceland's Coastguard Service, one latest generation factory boat and one offshore purse seiner trawler with lengths of 94 metres, 83 metres, and 71 metres respectively.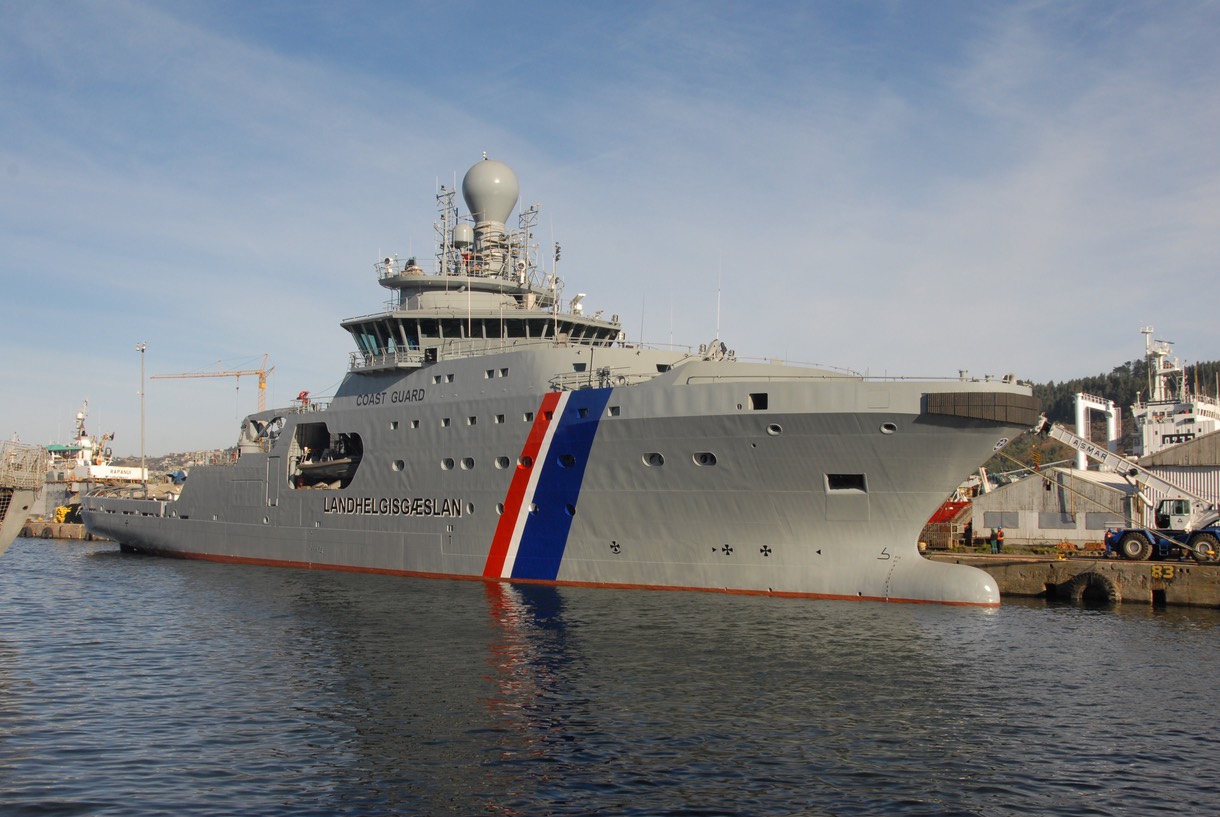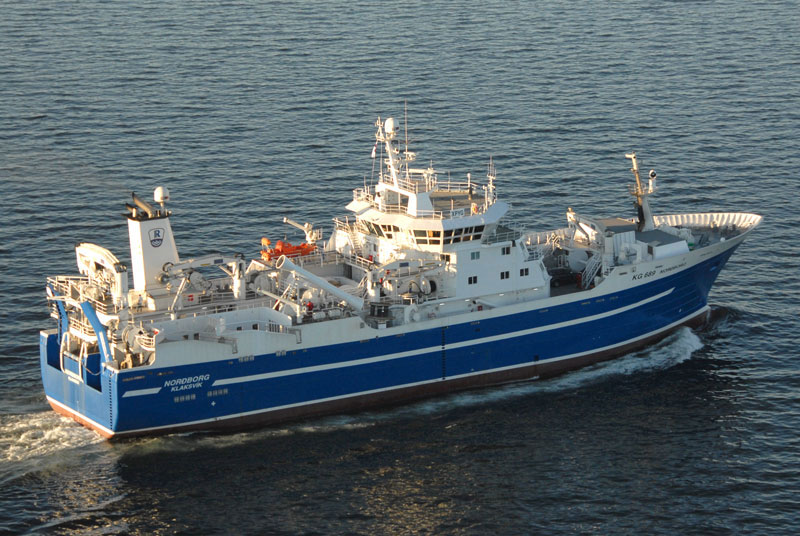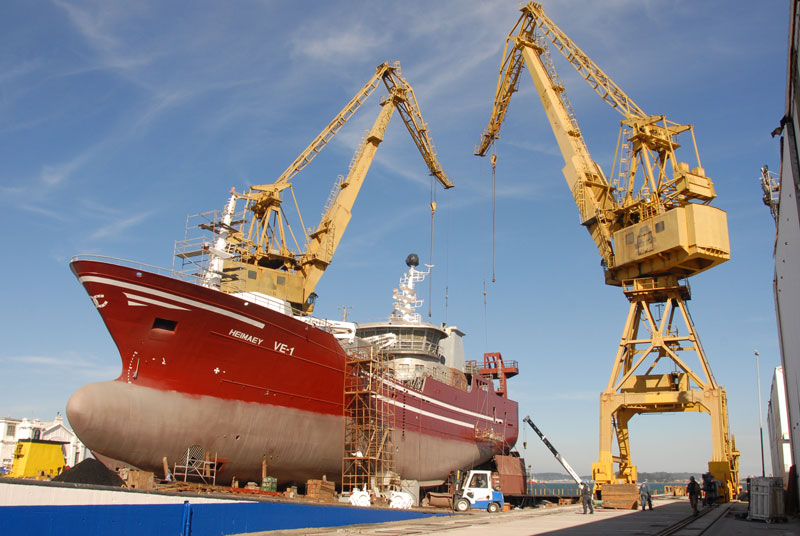 In 2005 the company began construction of two 81-metre, 596 tonne patrol boats for the Chilean Army, designed for patrolling in our 200-mile Exclusive Economic Zone. Construction of the third patrol boat began in 2011 and the fourth, which is currently under construction began in 2015.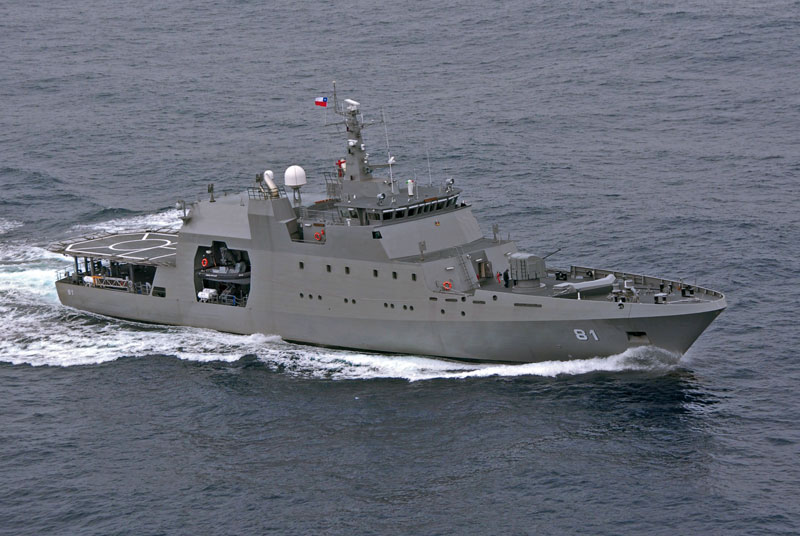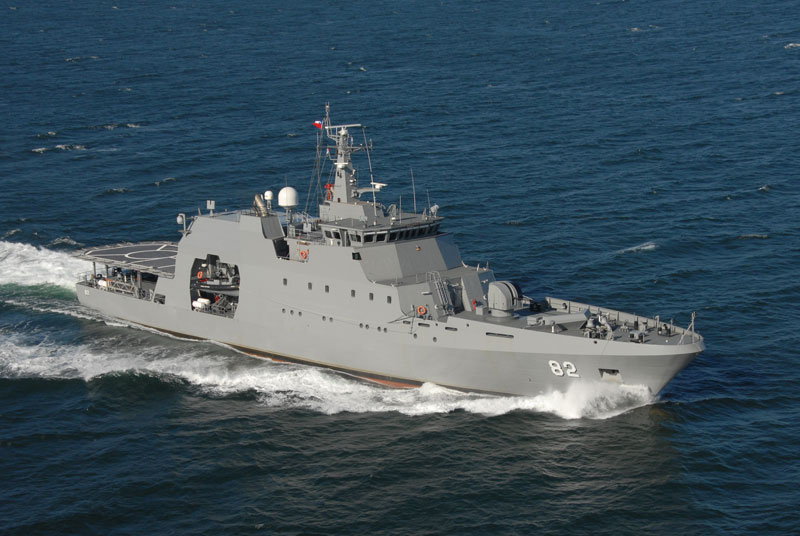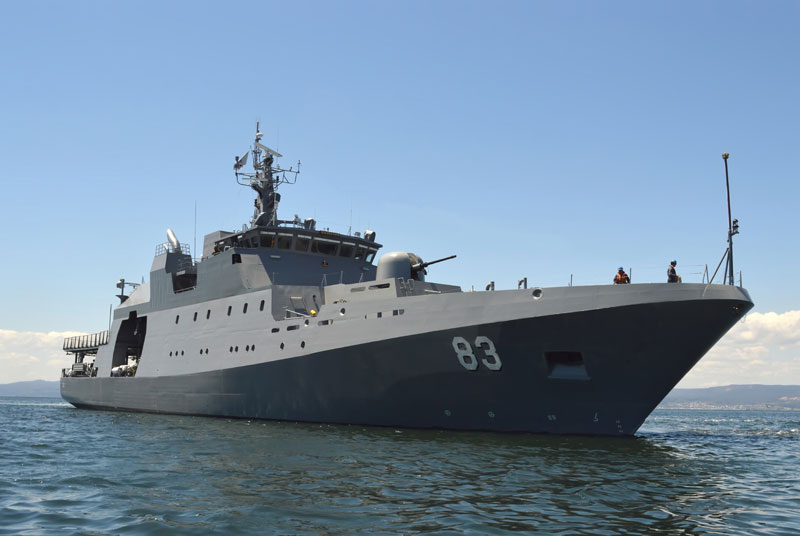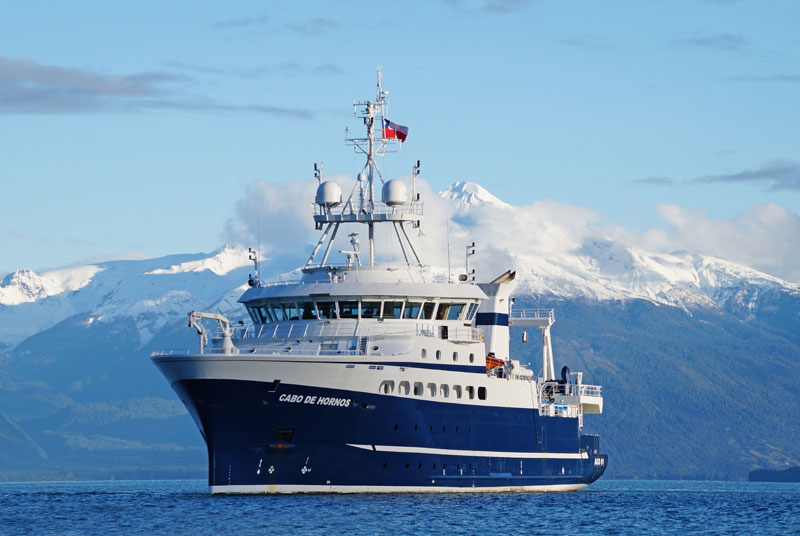 In 2007 a 74-metre, 1,218 tonne hydrographic, oceanographic and fisheries research vessel was built for the Government of Chile, which became the most modern vessel with greatest amount of technology in its category in the world, especially significant due to its decrease in noise in the water.
The next challenge is the construction of an Antarctic logistics and research ship with icebreaker characteristics.  The ship's basic engineering is currently being developed by VARD in Canada.