Foreign Government Vessels
The quality of the products delivered by ASMAR to the full satisfaction of the Chilean Navy, national ship owners and foreign companies, also earned it the recognition of foreign government organizations, who relied on the experience, seriousness and prestige of the shipyard for the construction of their ships.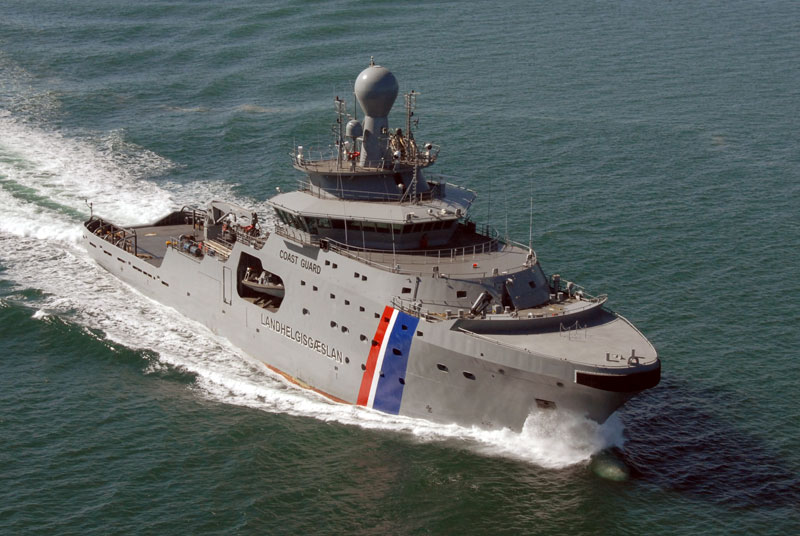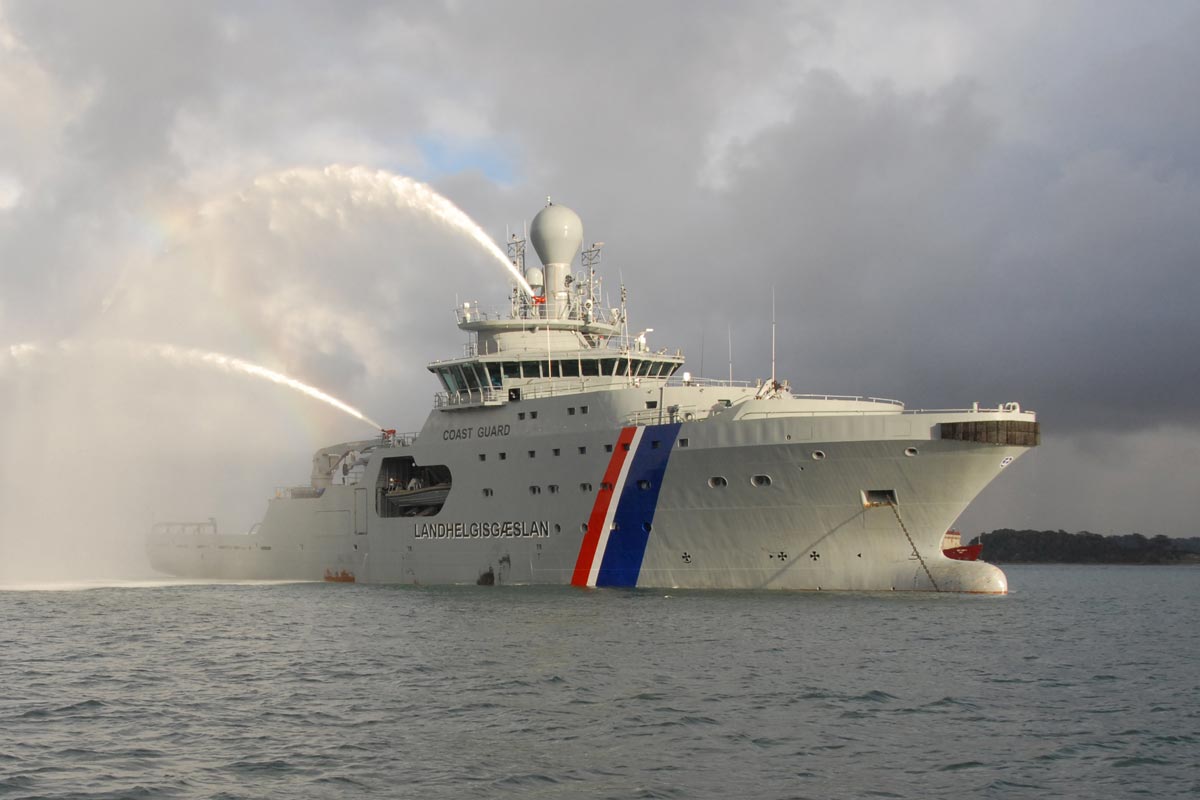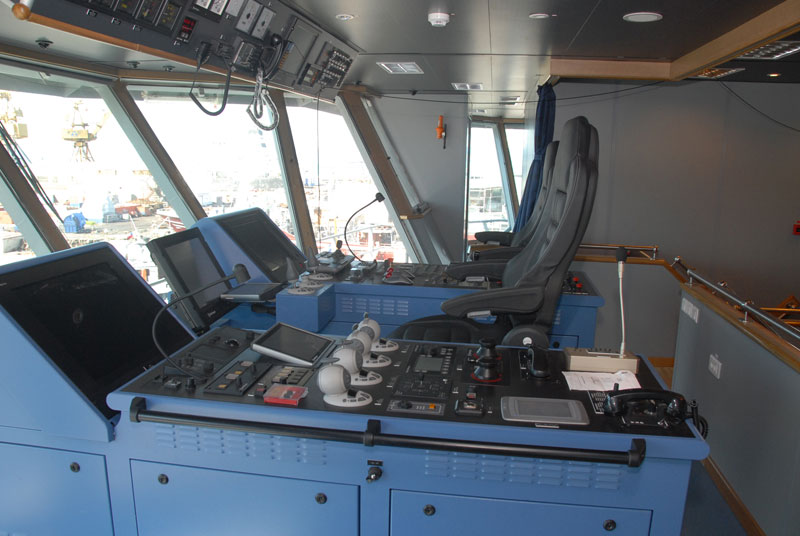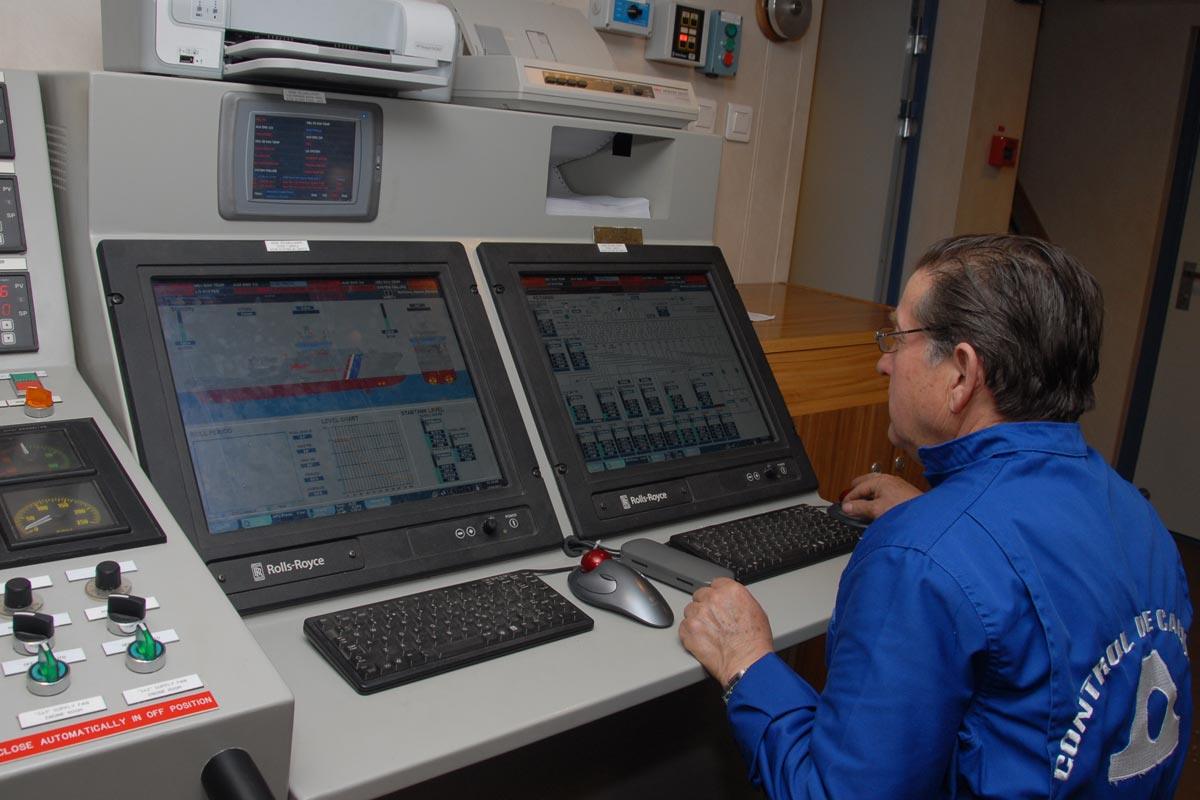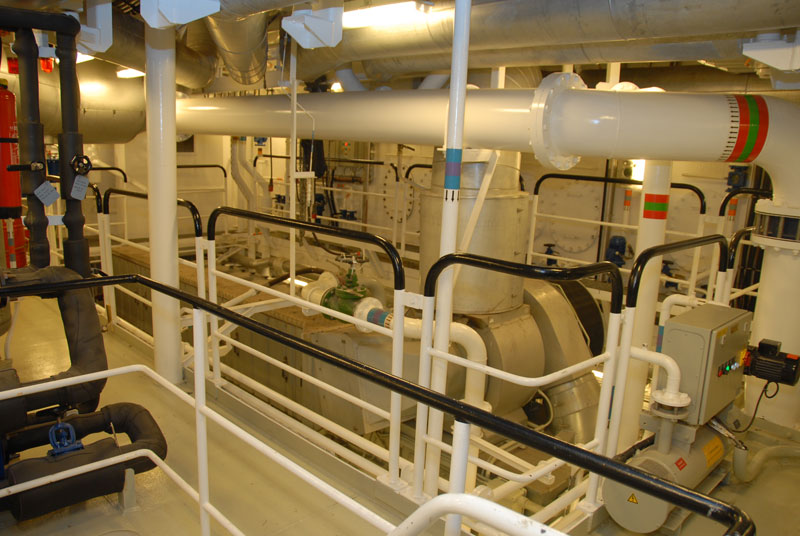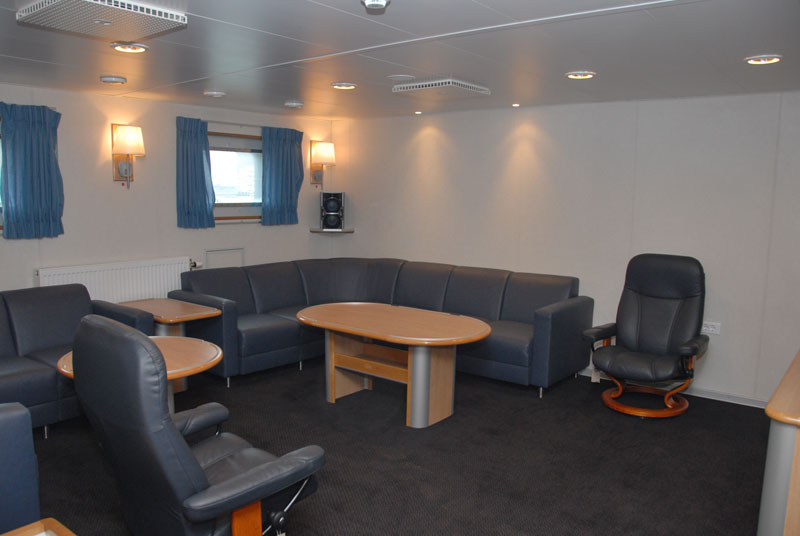 Multifunctional Patrol Boat "Thor"
This unit was designed by Rolls Royce Marine AS. and built by ASMAR for the Iceland Coastguard Service, to carry out activities such as: marine patrol, protection of fisheries resources, emergency rescue, contamination control, fire combat, salvage and towing. It is 93.65 metres long, with a moulded breadth of 15.50 metres and has accommodations for 48 people. With installed power of 9,000 kW (12,240 bhp), it can develop a service speed of 18 knots.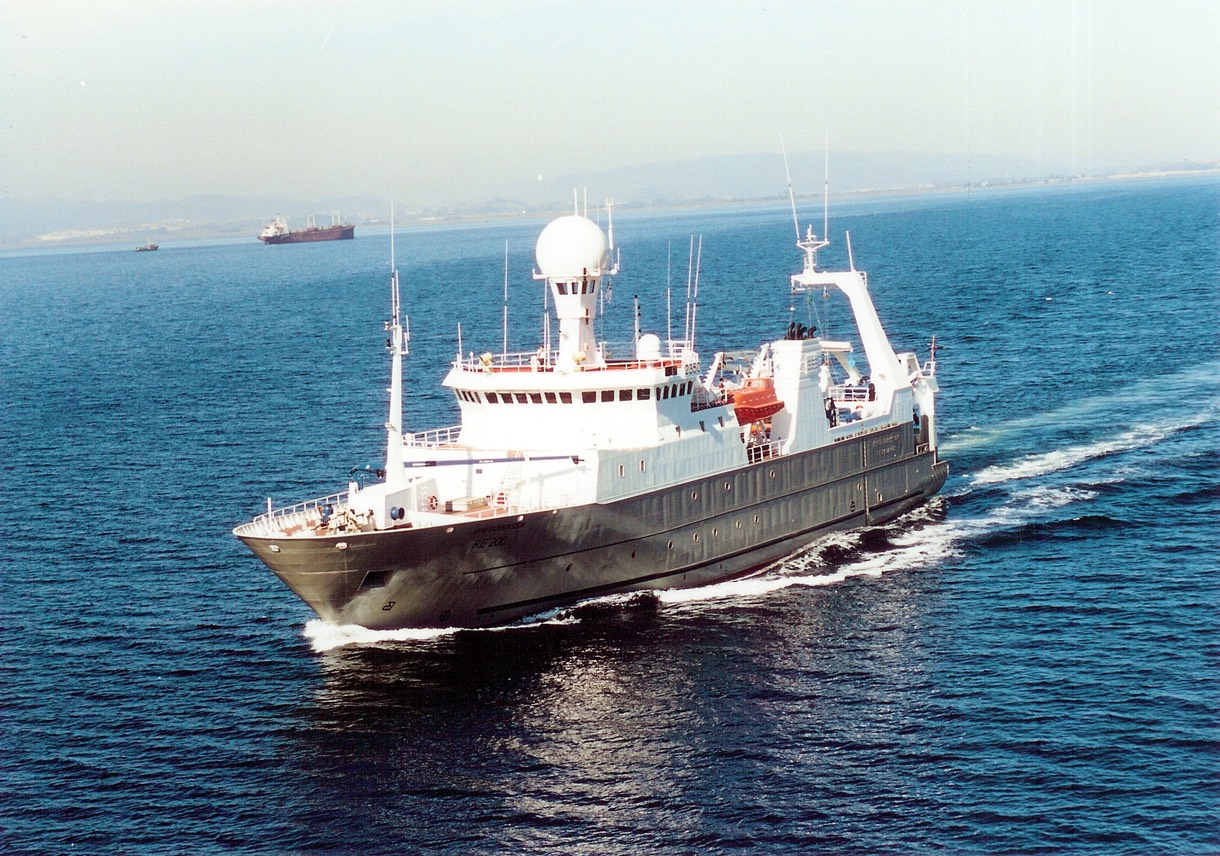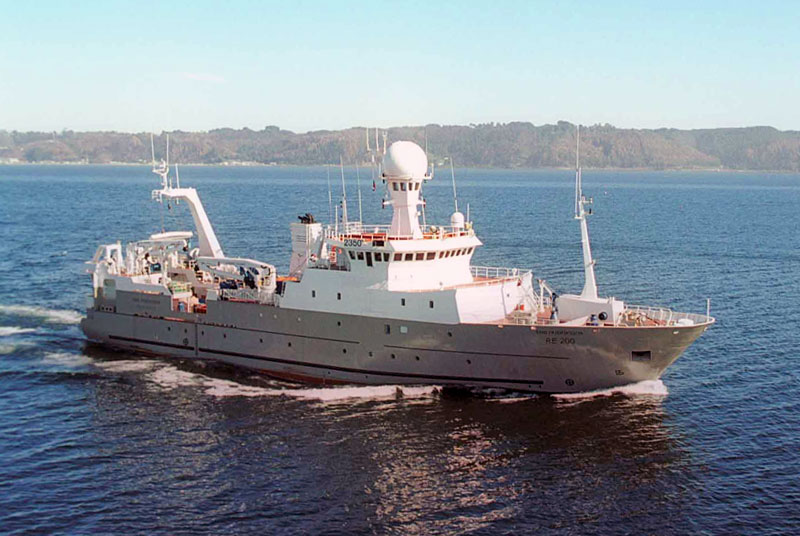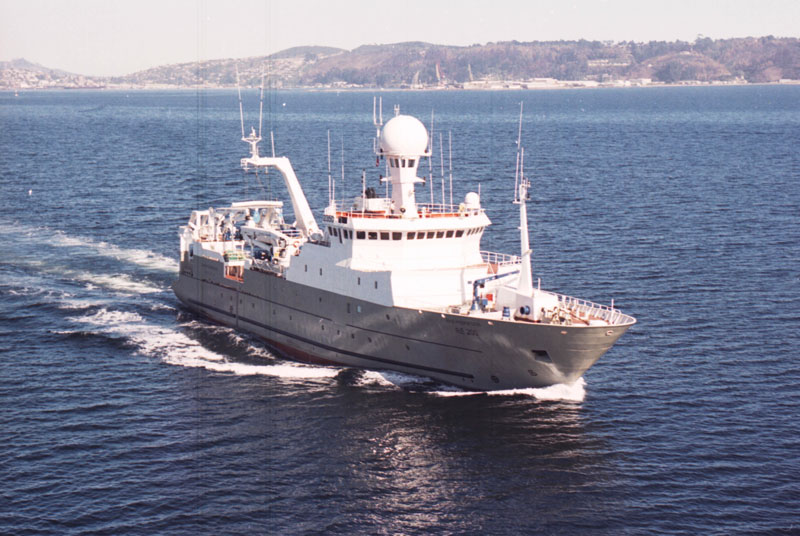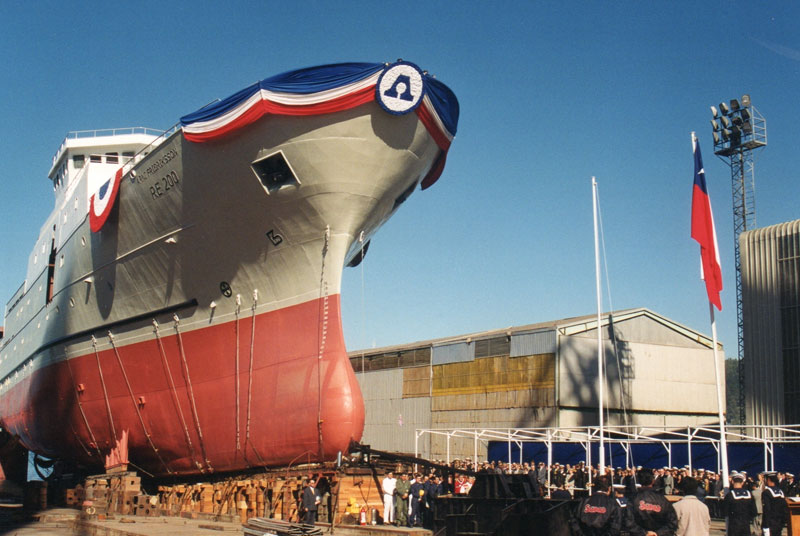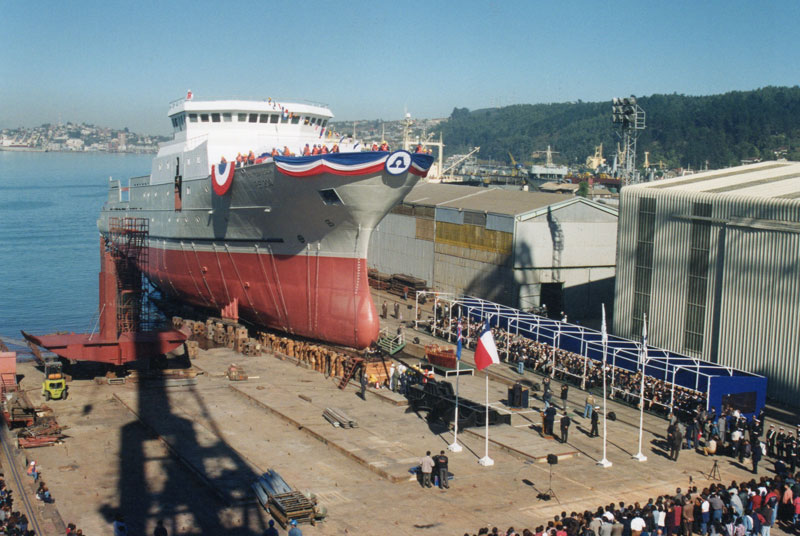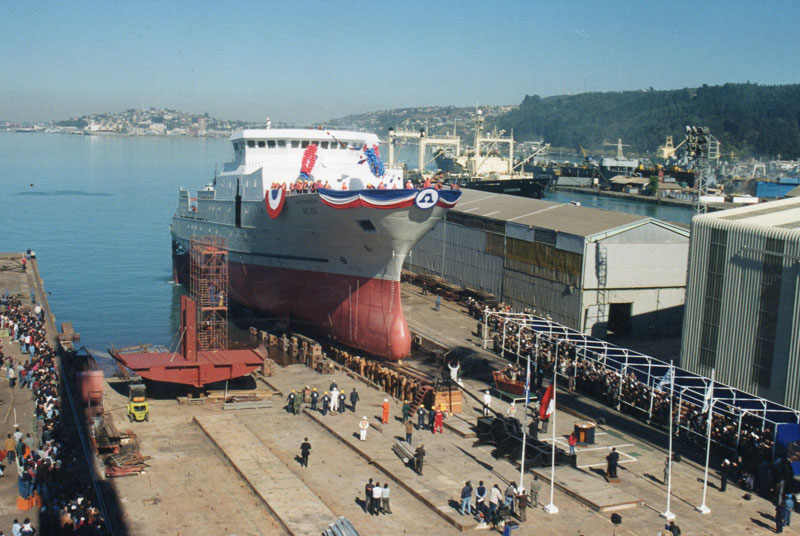 Oceanographic Research Vessel "Arni Fridriksson"
Built for the Institute of Marine Research of the Government of Iceland, this ship was designed by SkipaSyn for fishing and oceanographic research for the temperate waters of the north Atlantic Ocean and Arctic Ocean. It is a quiet vessel thanks to its electric diesel propulsion system. The vessel is equipped with sophisticated electronic equipment for evaluating the population and for marine bottom research.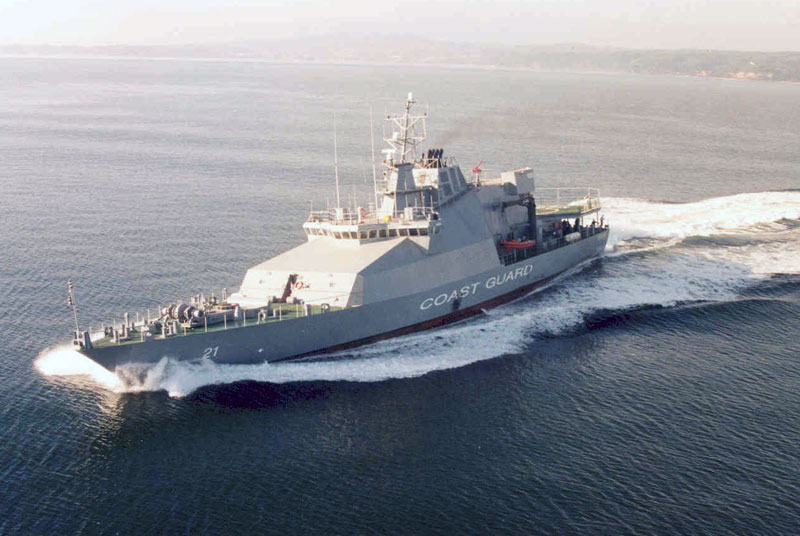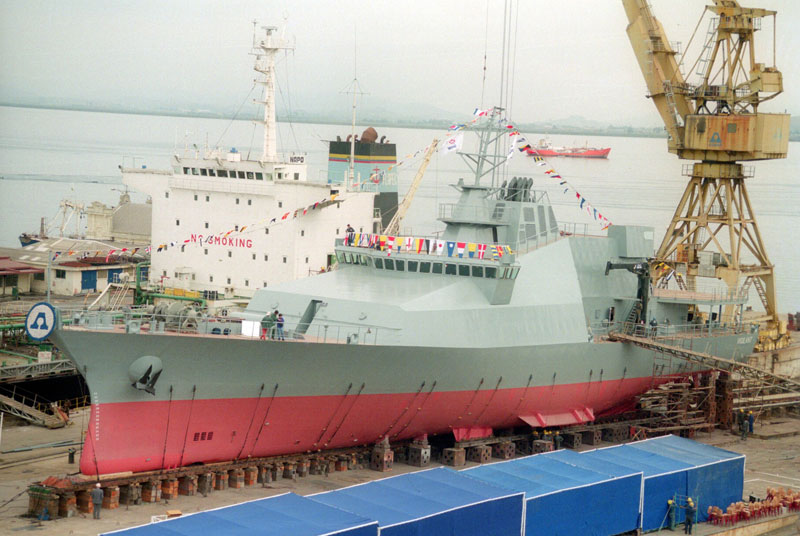 Oceanic Patrol Ship "Vigilant"
Modern 75-metre vessel, designed by KMM Canada and built by ASMAR for the Government of Mauritius to carry out activities such as: patrolling and protecting the Exclusive Economic Zone, search and rescue operations, controlling water contamination, towing operations and fire combat activities.