The first Chilean Navy dockyard was naturally established in Valparaiso, base port of the Chilean Navy Fleet, on December 5,  1817, close to what today is the Customs Square. In 1870 its premises included a machine shop, with a second engineer, a mechanic, two blacksmiths and three carpenters, and in  1874 a shipbuilder.
The need to repair and maintain the new units of the Chilean Navy in Chile, motivated the construction of a careening dry-dock with more capacity than the existing ones.
After various studies and work performed in order to develop the most advantageous project for the Chilean Navy and the country, on February 20, 1896, Careening Dry-dock No. 1 was inaugurated in the Bajo Marinao area of the Bay of Concepción, Talcahuano, thus creating the Navy Arsenal. Together with the dock, workshops and laboratories were incorporated to support repair activities, making this the most significant industrial complex of that time in  Chile.
In Magallanes the dockyard was originally established in June 1896 in the Port of Zenteno. On May 21, 1900 it was moved to Punta Arenas to an area on Independencia Avenue.  On February 1, 1953, it began operating as the Naval Engineering Sub-department, led by the Commander of the Navy Arsenal. This development prospered over the years, becoming what today we proudly call "the Southernmost Shipyard in the World".
The acquisition of the "Almirante Latorre" battleship by the Chilean Navy, motivated the building of a second, larger dock: Dry-dock No. 2, inaugurated on July 15, 1924. Thus, the capacity of the dockyard not only efficiently complied with the requirements of the Chilean Navy, but also with those of national and foreign ship owners whose vessels sailed along the Eastern South Pacific coast.
On April 6, 1960, ASMAR- Astilleros y Maestranzas de la Armada was created as an autonomous State-owned company, in order to satisfy the vessel maintenance, repair, recovery, conversion, modernization and construction requirements of the Chilean Navy and of the national and international shipping community.
Throughout the years, its incessant activity has allowed ASMAR to keep the Navy units operating and has earned it the recognition of national and foreign ship owners, who have relied on the company's shipyards to fulfil their needs.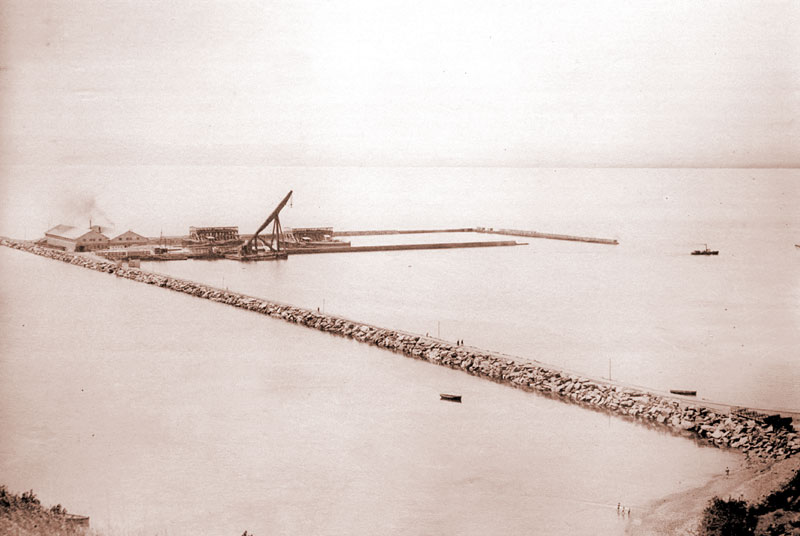 Construction of Dry-dock No. 1 in the 1890s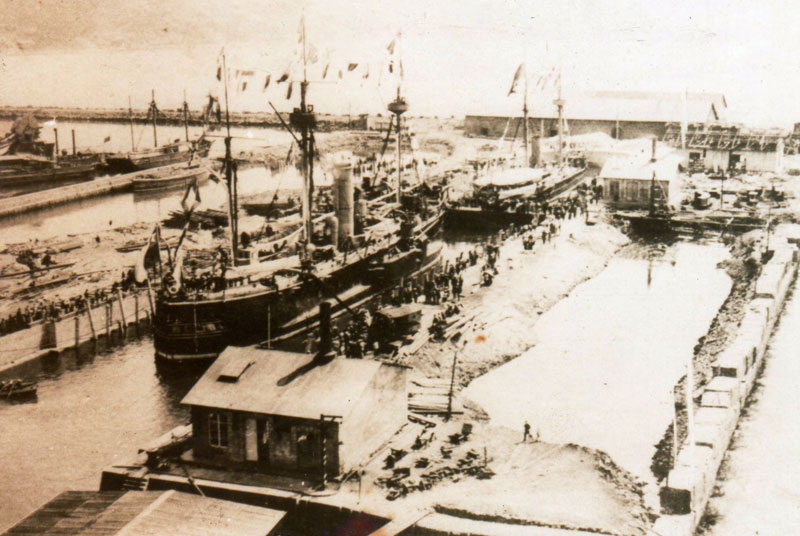 Inauguration of Dry-dock No. 1 (February 20, 1896)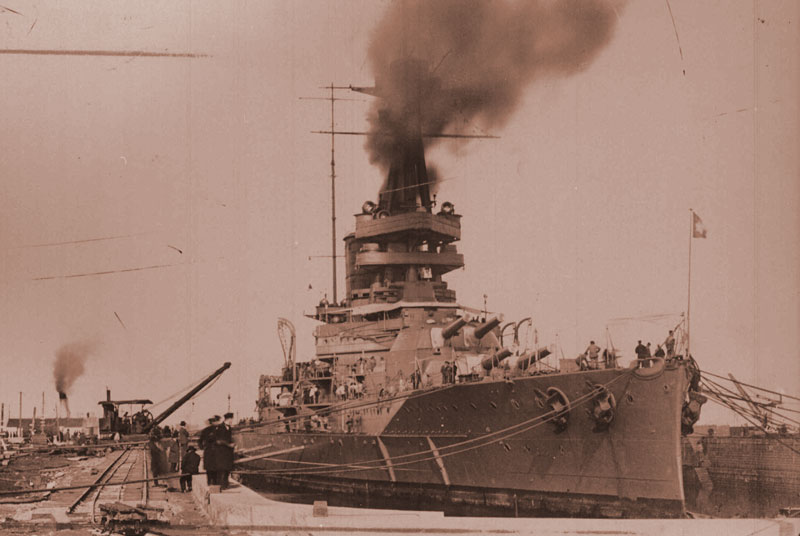 Inauguration of Dry-dock No. 2  (July 15, 1924)