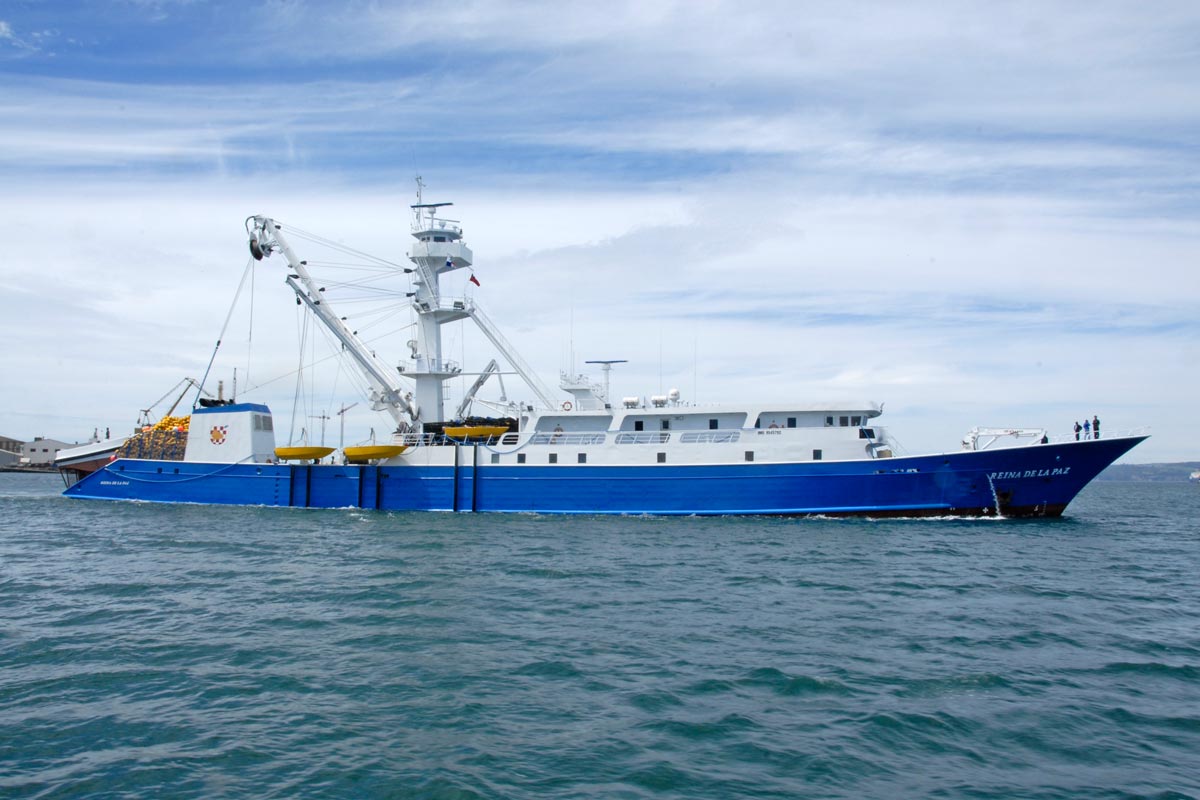 Optimize your fishing capacity
Modernization of ships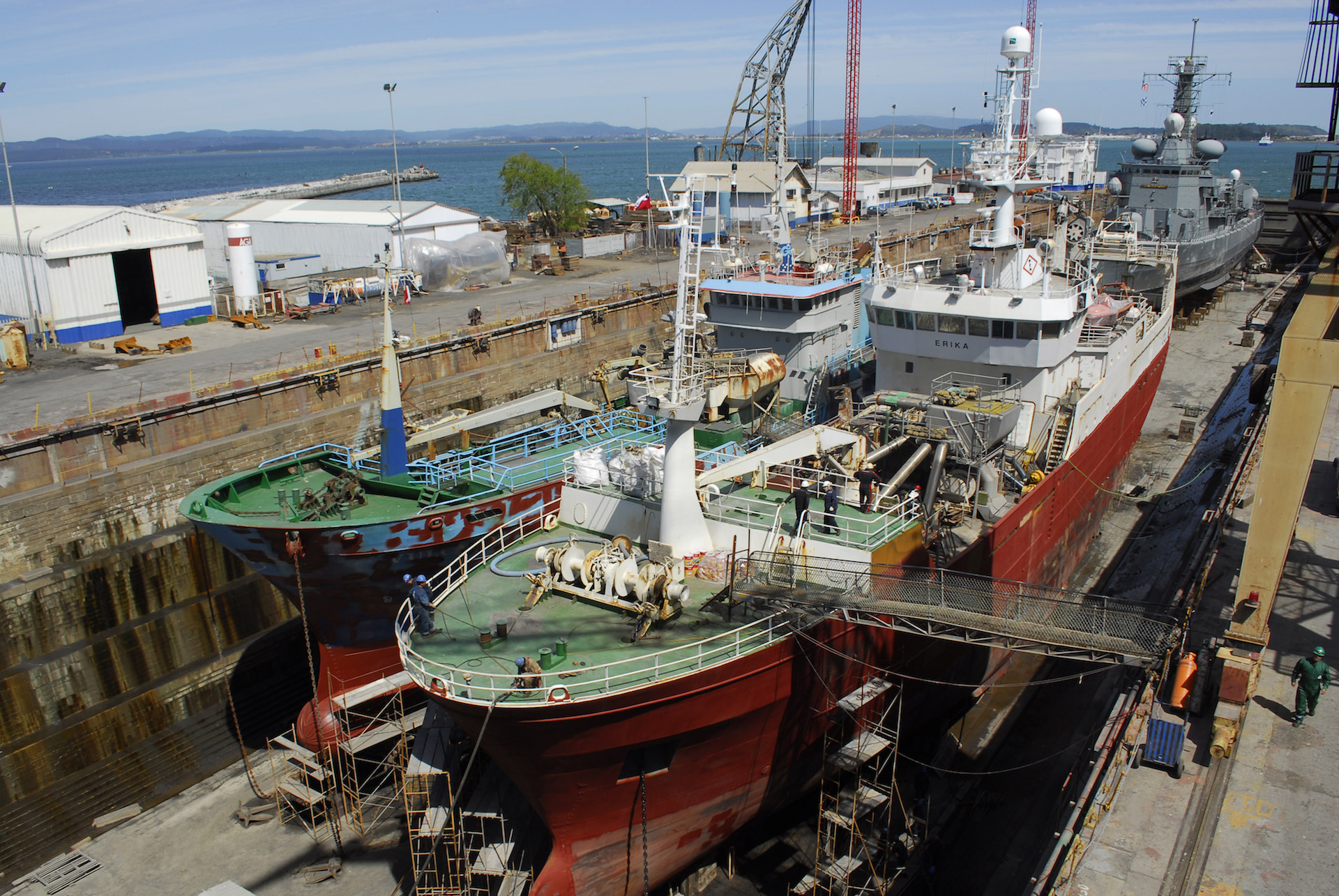 Neither do we
Business never stops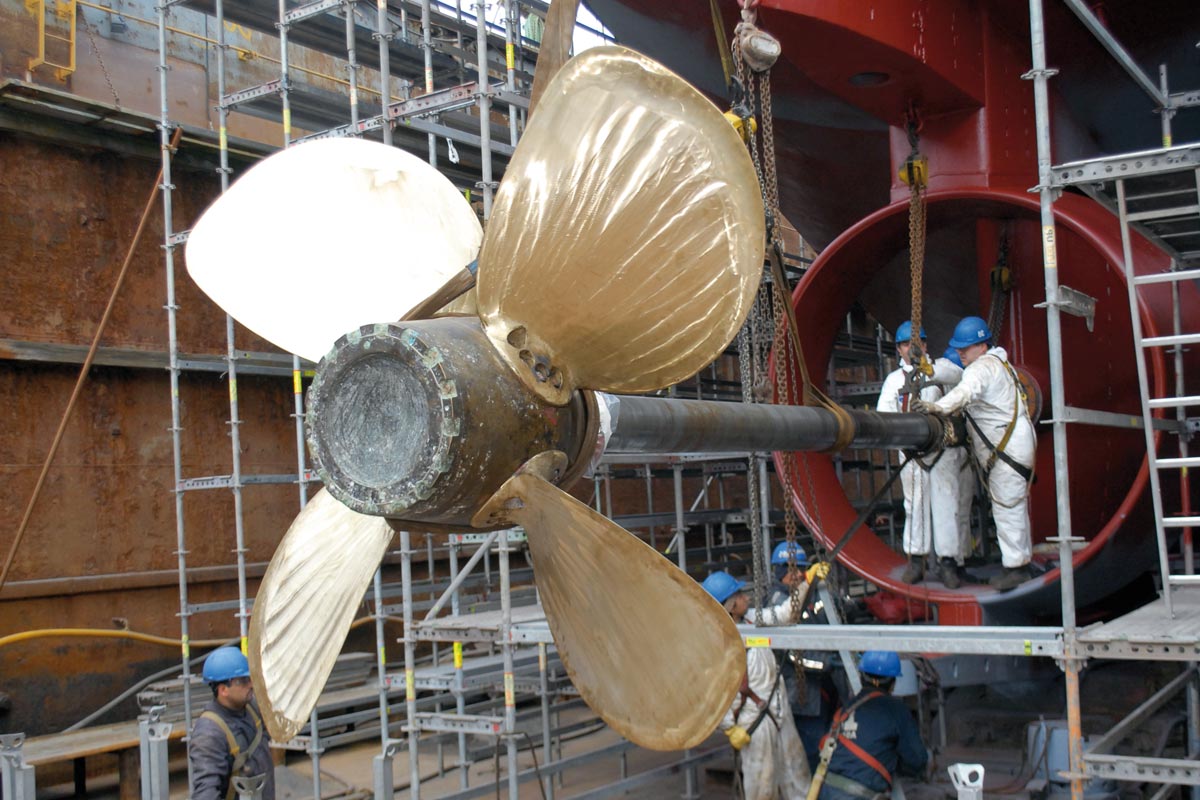 In the hands of experts
Your fishing vessel
Fishing Vessels
Together with comprehensive maintenance of all types of fishing vessels, ASMAR has successfully undetaken projects such as:
Lengthening hulls.
Repowering electric power plants, hydraulic fishing systems, refrigeration systems, propulsion plants and command systems.
Installation of lateral propellers.
Modernizing accommodations.
Fabrication of auxiliary structures.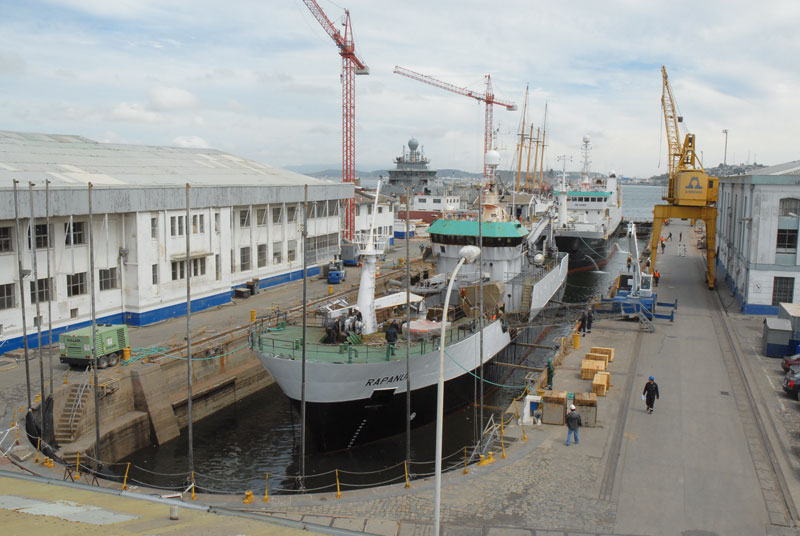 Repair areas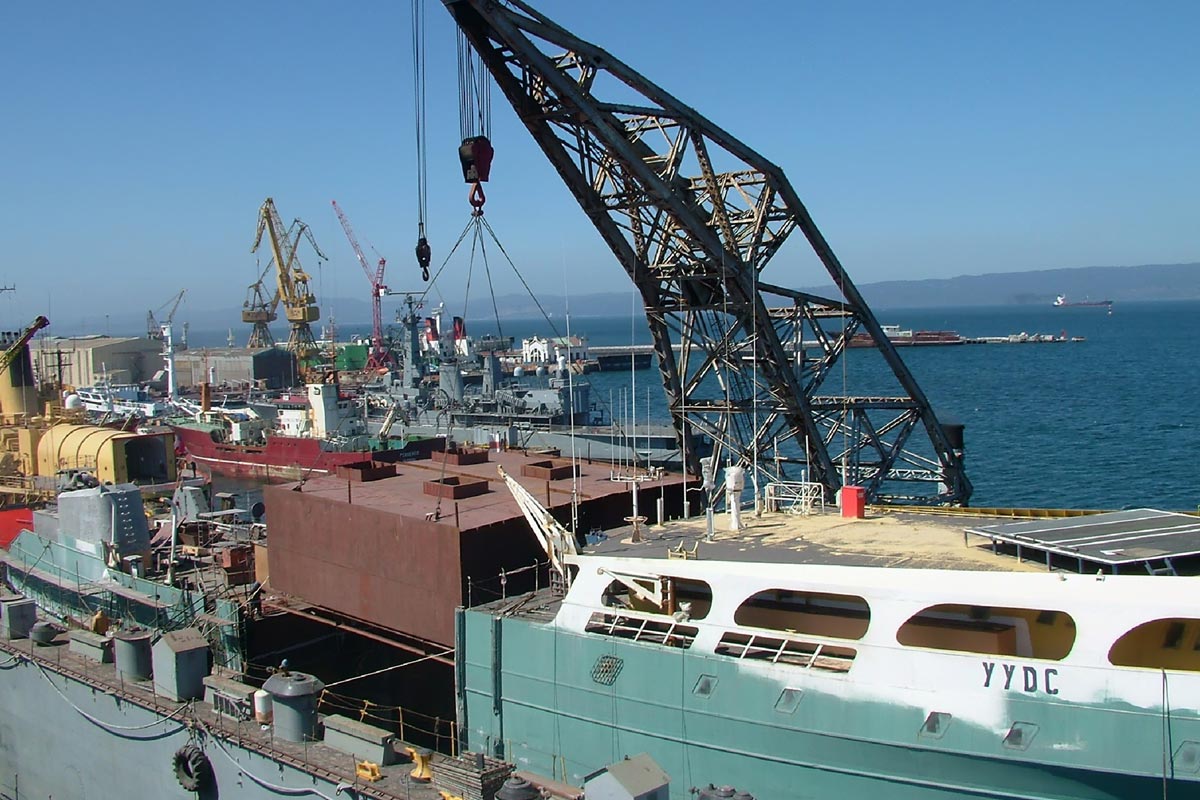 Special projects
Units in optimum conditions for better performance
Guarantee the best performance and prolong the useful life of your vessel, through the scheduled or emergency maintenance services offered by ASMAR in its facilities. Projects undertaken by qualified personnel to ensure compliance with the terms agreed upon.
Classification Societies that work with our shipyards