Diesel Mechanics
Maintenance and repair of diesel engines in all power ranges.
High rmp engine testing bench.
Speed regulator and injection pump maintenance with adjustments and bench testing.
Compressor, gearbox and centrifugal purifier maintenance.
Replacing propulsion engines and gearboxes.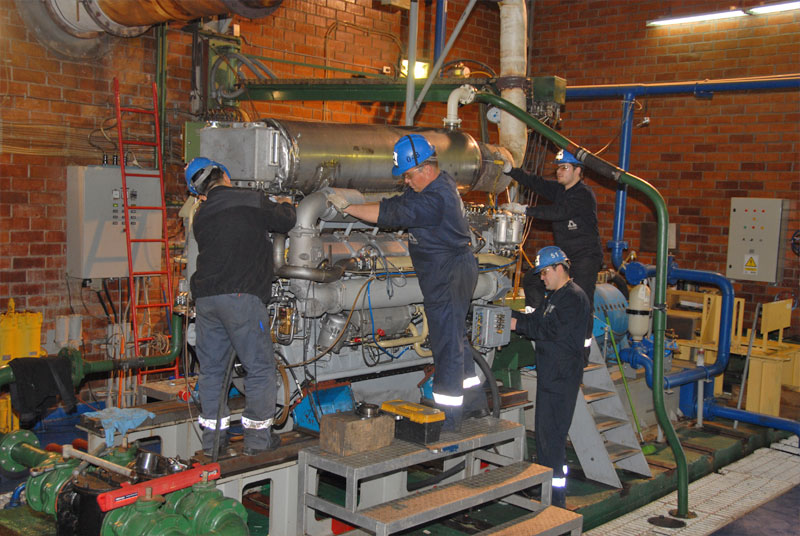 Mechanical
Maintenance and repairs of shaft lines, propellers CPP and FPP, blade rudders, command systems, thrusters and deck machinery.
Bench testing, maintenance and repairing valves and pumps.
Reconditioning watertight doors and hatch covers.
In-situ machining with portable precision tools.
Dynamic balancing of rotors.
Fabrication of forged mechanical parts machined on high precision machines and CNC lathes.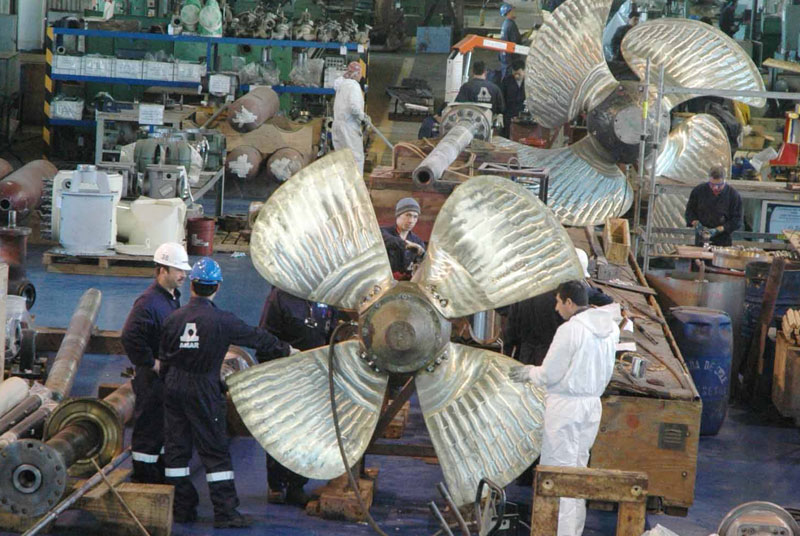 Electricity
Inspection, repair, design and installation of electric channeling.
Maintenance and repair of electric motors and alternators.
In-situ recovery of machine insulation.
Calibration of electric control instruments.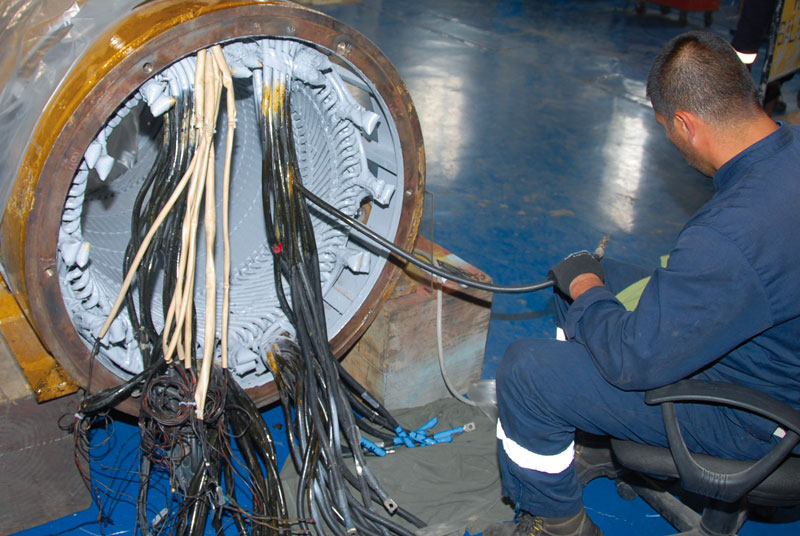 Refrigeration and pneumatics
Maintenance and repair of refrigerating plants.
Maintenance and repair of pneumatic control systems.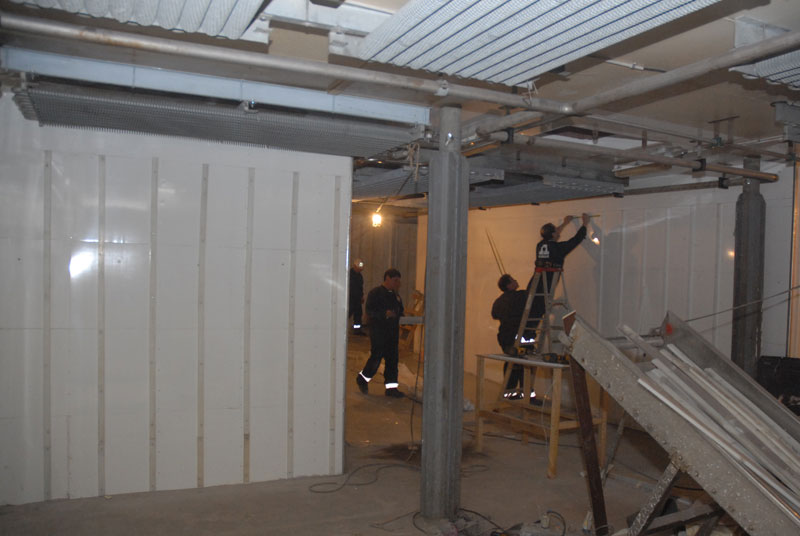 Boilers and Pipes
Heat exchanger fabrication and repairs.
Duct and pipes fabrication and repairs.
Fabrication of circuits in various materials.
Major boiler repairs.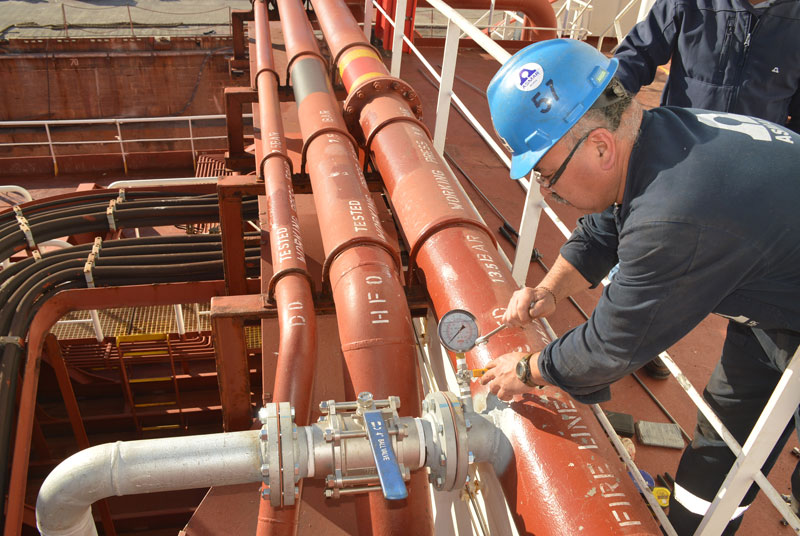 Electronics
Diagnosis, installation and repairs of navigation, communications and detection equipment.
Diagnosis and repairs of printed circuit boards.
Calibration of electronic instruments.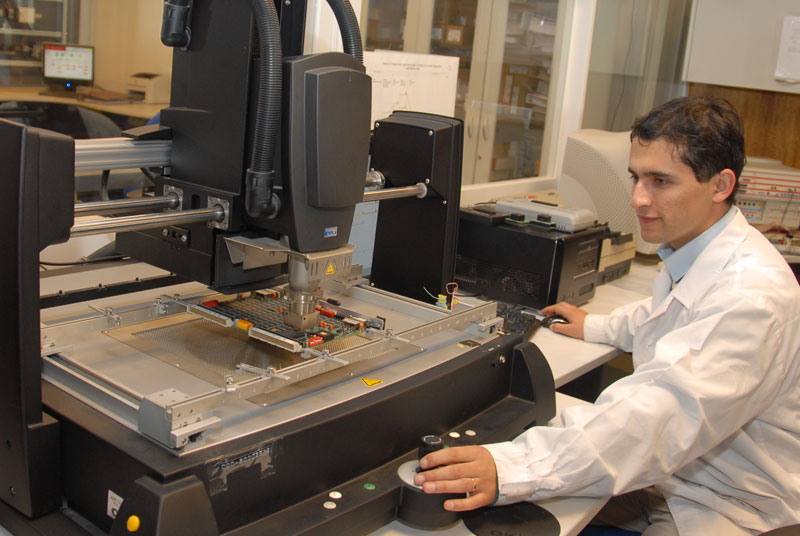 Structural work
Transformation and lengthening of vessel hulls.
Major structural repairs in steel and aluminium.
Forming plates and profiles.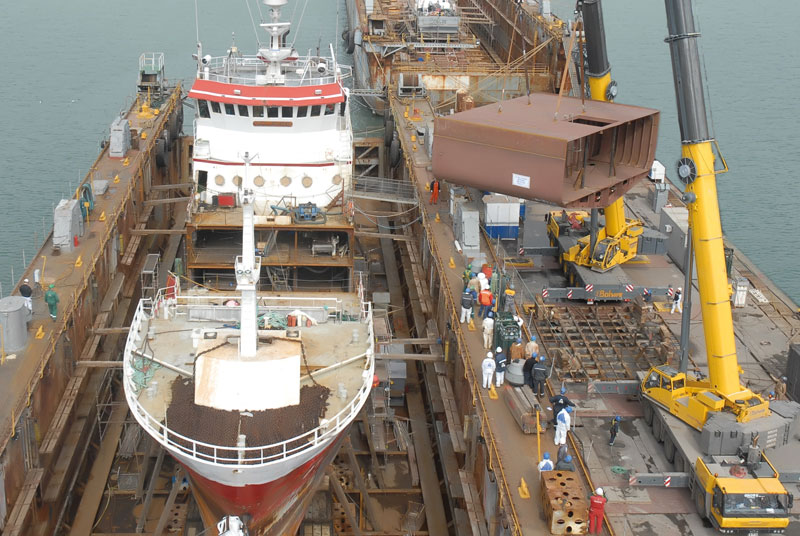 Hull surface treatment
Cleaning hull with high pressure equipment(UHP) and dry and humid abrasive jets.
Renovation of cathodic protections.
Application of paint schemes.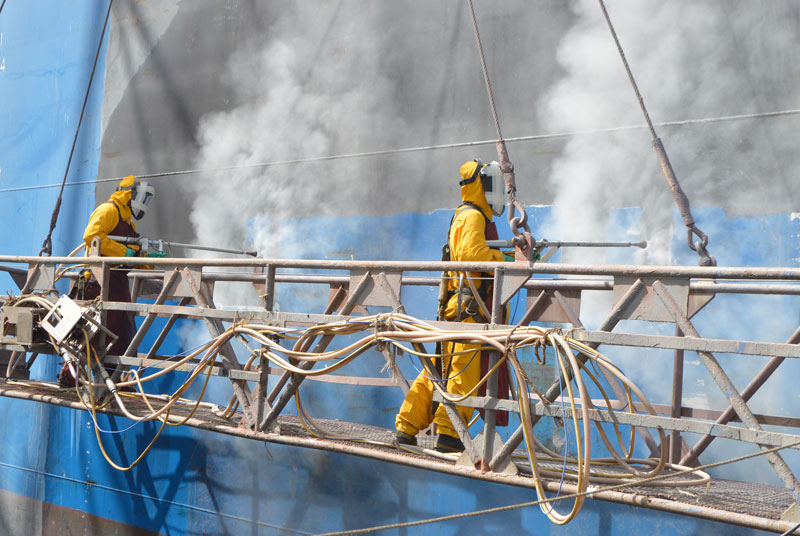 Carpentry and habitability
Fabrication and installation of accommodation systems.
Fabrication and installation of furniture.
Installation of floors and floor coating.
Installation and connection of equipment.
Installation of electric channelling.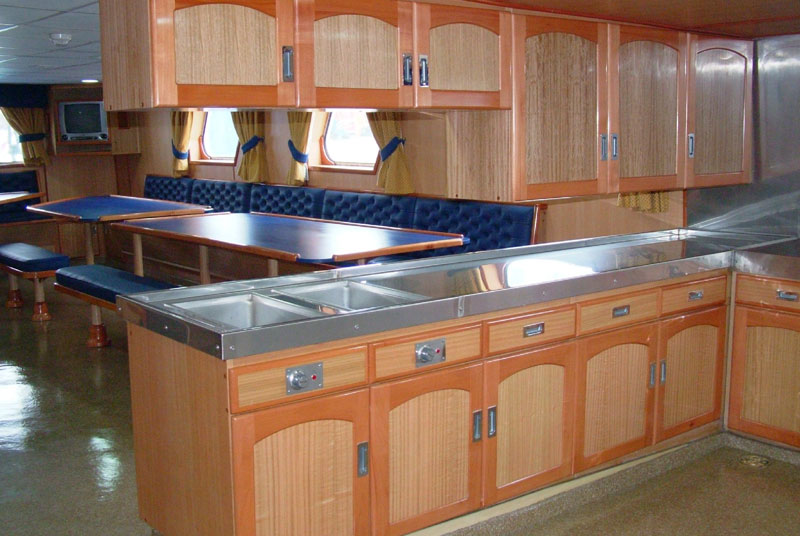 Hydraulics
Diagnosis and repair of hydraulic system components, thrusters, cranes and command systems.
Design and fabrication of high precision parts.
Cleaning hydraulic circuits by flushing with analysis of oil particle content.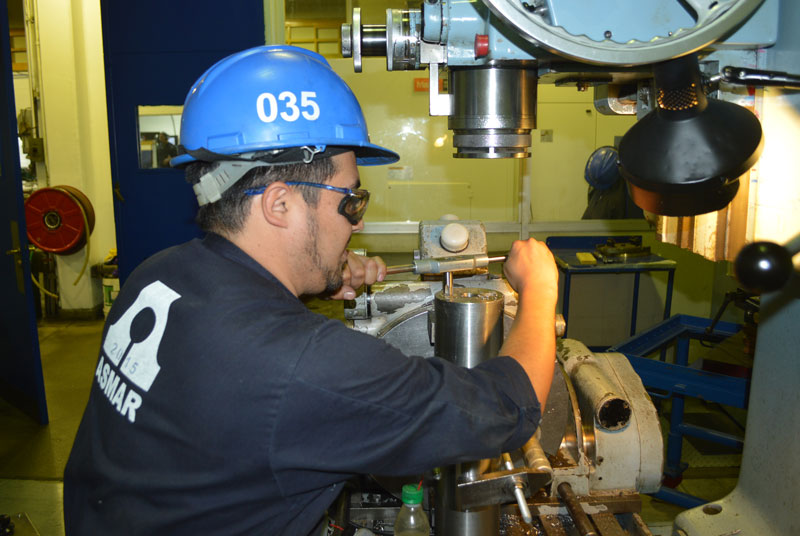 Naval Engineering
Comprehensive development of the engineering process starting from the conception of an idea, for projects that involve changes in systems, conversion or modernization of ships, installation or replacement of equipment, while carrying out technical feasibility studies and proposing alternatives, according to Customer requirements.